Master's and doctoral degrees
Online or on campus, broaden your horizons through academics and research
First steps: how to apply
Interested in furthering your education?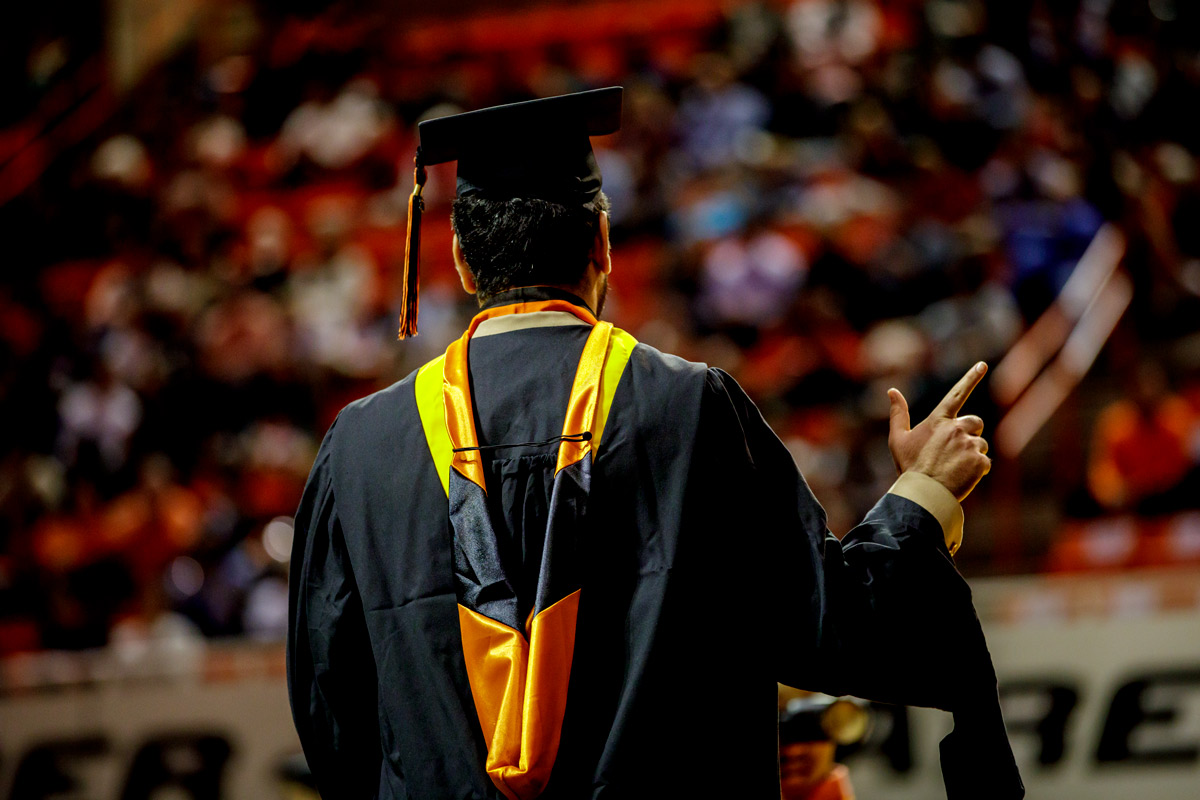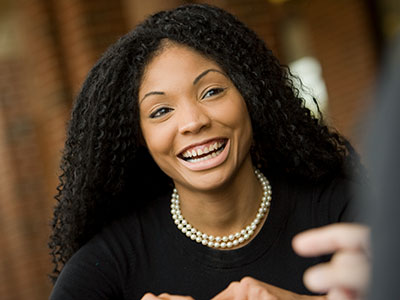 Developing the person, the scholar and the professional
The Graduate College offers professional development opportunities for graduate students preparing for careers. Whether you are planning your budget, writing your dissertation or learning to communicate your research to the public, we are here to assist.
more information
What you need to know
Calendar of events
The Graduate College maintains a calendar of events that includes important deadlines for graduate students, campus events, and many professional development opportunities.
Find events for you
Our colleges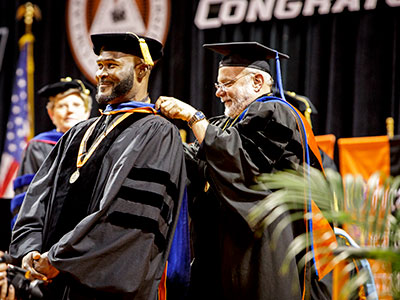 Find your next degree through one of the many graduate programs offered online and in Stillwater and Tulsa.