Knowledge that improves lives and strengthens communities
Science, engineering and humanities research takes place in every college on our campuses, and our Center for Health Sciences in Tulsa. Oklahoma State research is in lock-step with its land-grant legacy. Whether exploring basic scientific questions or applied concepts that directly impact lives, OSU research is relevant, accessible and beneficial.
Interested in research?
Home to respected faculty, impactful research
Guidance in a world of research administration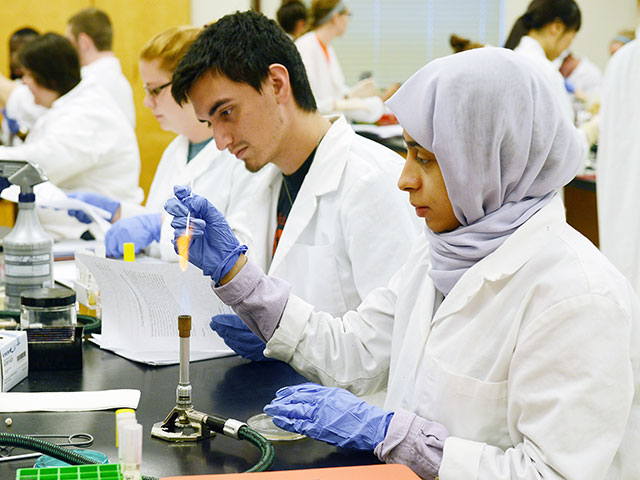 There's help along the way
Undergraduate research at OSU is a priority because it begins a student's road to success. Student researchers are never alone and every step of the way mentors are there to point you in the right direction.
Learn more
Challenging graduate students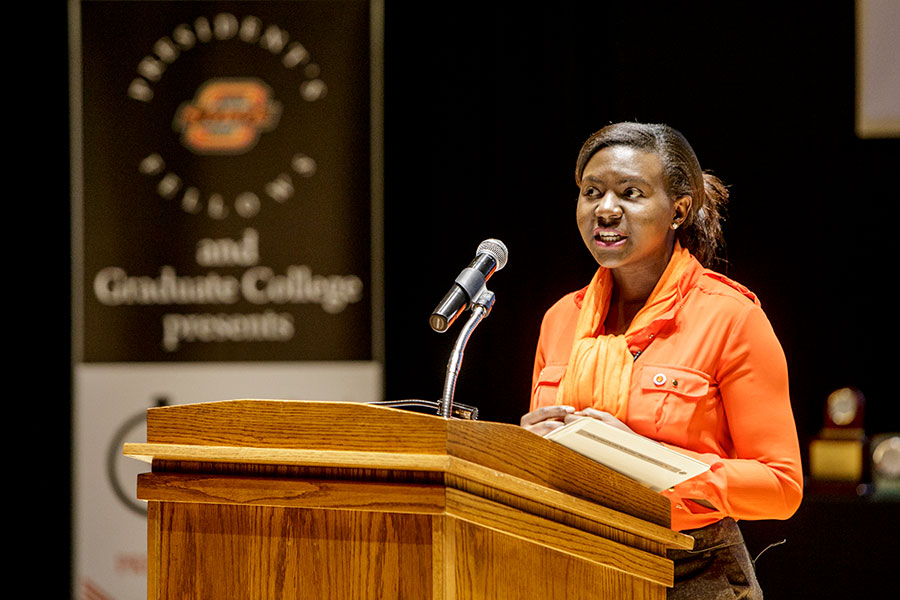 The OSU Graduate College three-minute competitions challenge students to describe their research in language for a lay audience, an important skill needed to educate the public about their work.
Respectable Research
University Research Compliance
---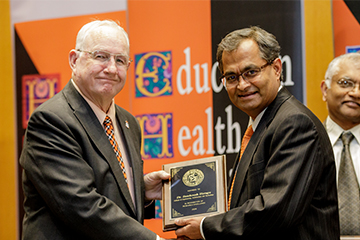 CEAT well represented at the University Awards Convocation
Dec 13
The College of Engineering, Architecture and Technology was well represented at the 2019 University Awards Convocation. Multiple CEAT faculty and staff were awarded for excellence, scholarly achievement, outstanding contributions and loyalty to the field of engineering, architecture and technology.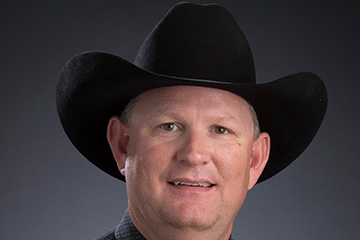 Bovine Sports Medicine — Keeping the Buck in the Bull
Dec 13
Animal athletes come in all shapes and sizes. Generations of selective breeding have produced genetic lines of animals that are deemed more suited to a specific athletic discipline. For example, some dogs are bred to hunt, while others are bred for agility; some horses are bred for racing, while others are bred to work with cows. The evolution of today's bucking bull athlete is no different.