Knowledge that improves lives and strengthens communities
Science, engineering and humanities research takes place in every college on our campuses, and our Center for Health Sciences in Tulsa. Oklahoma State research is in lock-step with its land-grant legacy. Whether exploring basic scientific questions or applied concepts that directly impact lives, OSU research is relevant, accessible and beneficial.
Interested in research?
Home to respected faculty, impactful research
Guidance in a world of research administration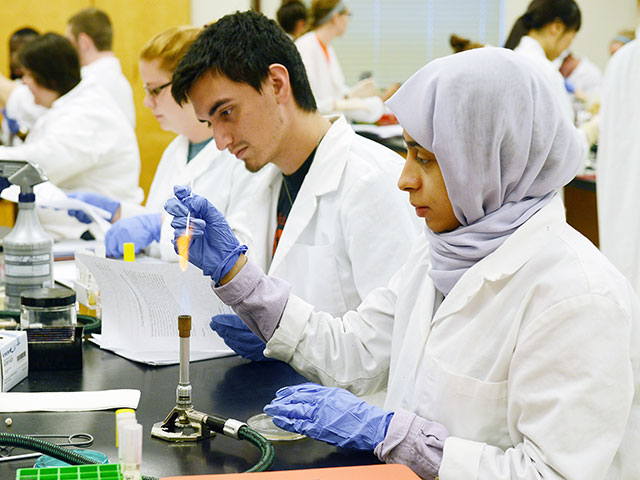 There's help along the way
Undergraduate research at OSU is a priority because it begins a student's road to success. Student researchers are never alone and every step of the way mentors are there to point you in the right direction.
Learn more
Undergraduate research opportunities
Challenging graduate students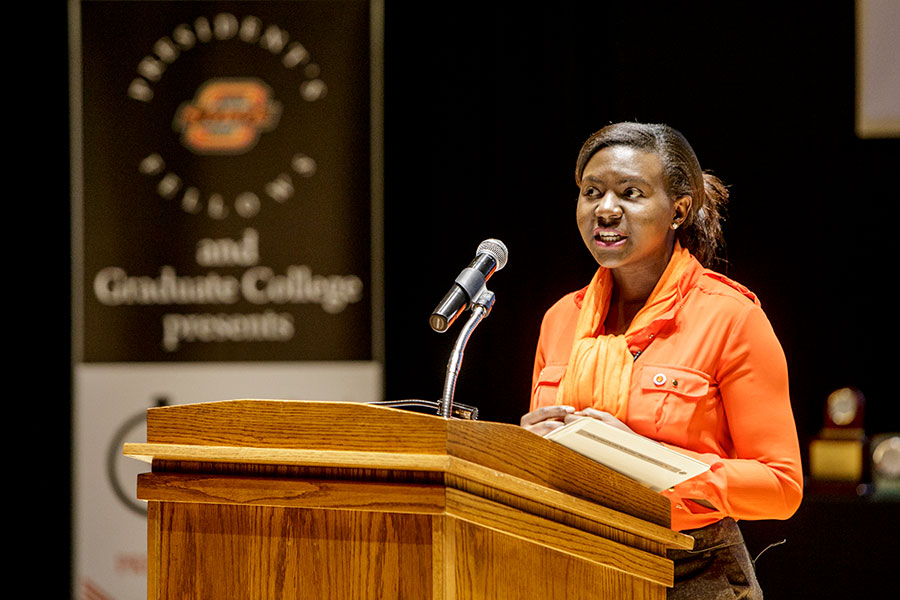 The OSU Graduate College three-minute competitions challenge students to describe their research in language for a lay audience, an important skill needed to educate the public about their work.
Respectable Research
University Research Compliance
---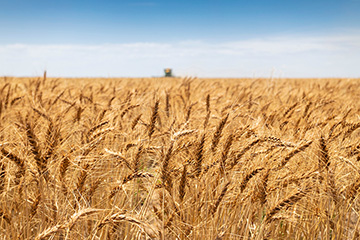 Signup for Coronavirus Food Assistance Program expansion now in effect
Sep 25
CFAP 2 upports row crops, livestock, specialty crops, dairy, aquaculture and additional commodities. Eligible producers can sign up through Dec. 11.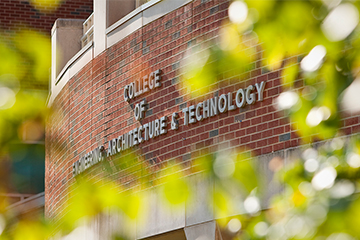 A New Era for the Geothermal Heat Pump Industry
Sep 25
The International Ground Source Heat Pump Association (IGSHPA) and the Geothermal Exchange Organization (GEO) are pleased to announce the confirmation of the transfer of IGSHPA from Oklahoma State University (OSU). Following a June vote by the OSU Board of Regents to approve the transfer of IGSHPA to GEO, the GEO Board of Directors, its staff, and OSU worked tirelessly to develop a plan for a smooth transition. The result of these efforts has created a partnership of trade associations representing the ground source/geothermal heat pump industry, poised to become an integral part of federal and state energy policies going forward.