Knowledge that improves lives and strengthens communities
Science, engineering and humanities research takes place in every college on our campuses, and our Center for Health Sciences in Tulsa. Oklahoma State research is in lock-step with its land-grant legacy. Whether exploring basic scientific questions or applied concepts that directly impact lives, OSU research is relevant, accessible and beneficial.
Interested in research?
Home to respected faculty, impactful research
Guidance in a world of research administration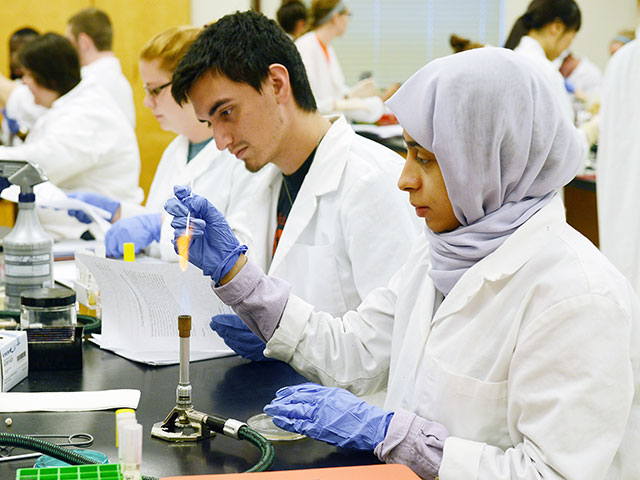 There's help along the way
Undergraduate research at OSU is a priority because it begins a student's road to success. Student researchers are never alone and every step of the way mentors are there to point you in the right direction.
Learn more
Challenging graduate students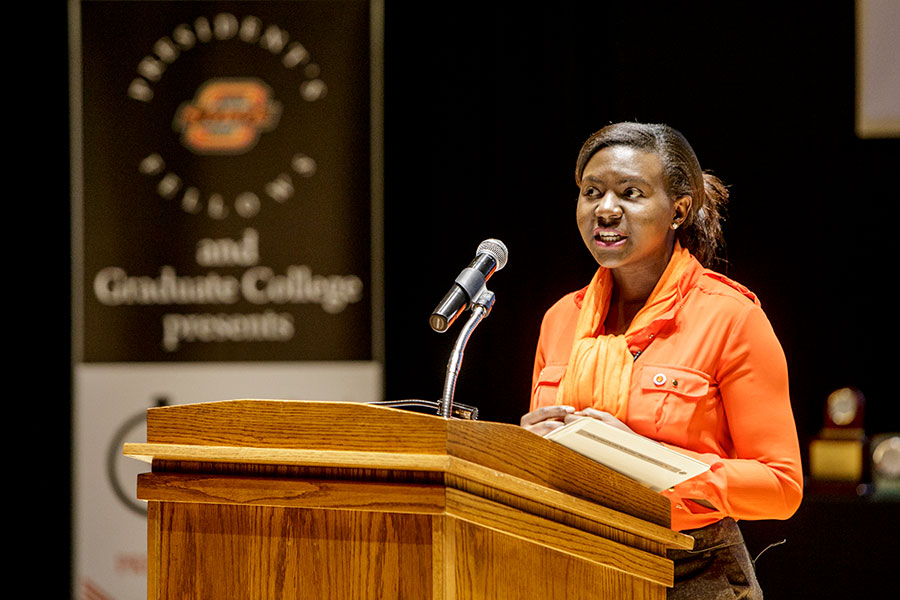 The OSU Graduate College three-minute competitions challenge students to describe their research in language for a lay audience, an important skill needed to educate the public about their work.
Respectable Research
University Research Compliance
---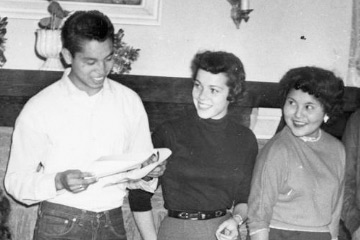 OETA premieres "Chilocco Through the Years" on Thanksgiving Day
Nov 15
"Chilocco Through the Years" is a documentary based on the award-winning project from the OSU Library's Oklahoma Oral History Research Program. It premieres on OETA on Nov. 28 at 7:30 p.m. and will rebroadcast on Dec. 28 at 6 p.m. and Dec. 29 at 2 p.m.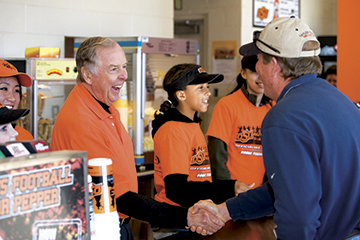 Boone Pickens
Nov 15
Ever since his birth on May 22, 1928, Thomas Boone Pickens II was breaking barriers and making history.