Knowledge that improves lives and strengthens communities
Science, engineering and humanities research takes place in every college on our campuses, and our Center for Health Sciences in Tulsa. Oklahoma State research is in lock-step with its land-grant legacy. Whether exploring basic scientific questions or applied concepts that directly impact lives, OSU research is relevant, accessible and beneficial.
Interested in research?
Home to respected faculty, impactful research
Guidance in a world of research administration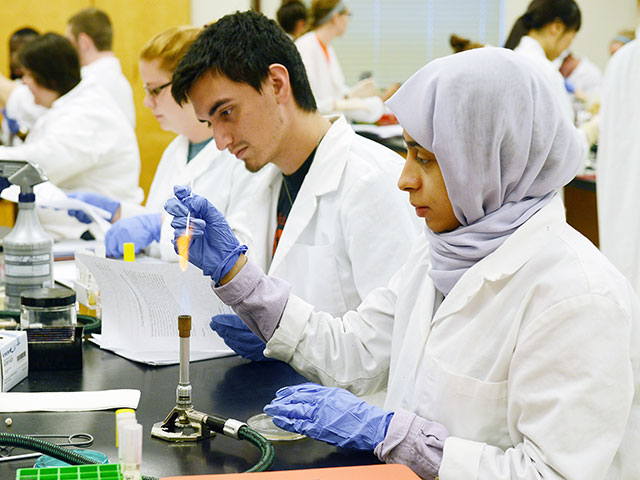 There's help along the way
Undergraduate research at OSU is a priority because it begins a student's road to success. Student researchers are never alone and every step of the way mentors are there to point you in the right direction.
Learn more
Challenging graduate students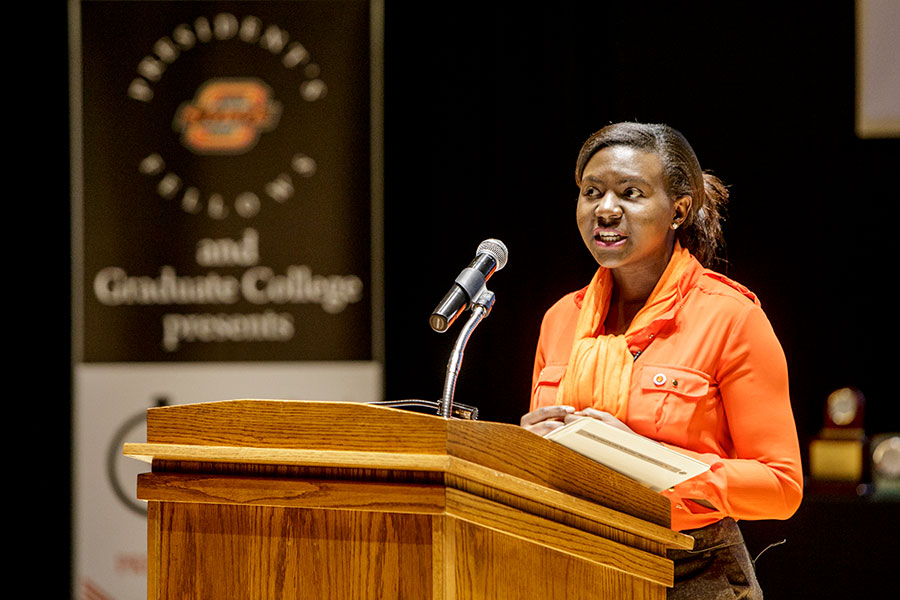 The OSU Graduate College three-minute competitions challenge students to describe their research in language for a lay audience, an important skill needed to educate the public about their work.
Respectable Research
University Research Compliance
---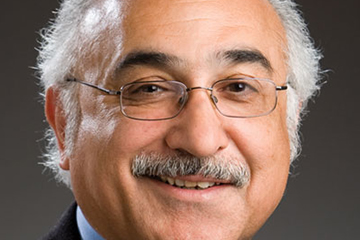 Oklahoma State professor honored as a Fellow and publishes a new book
Jun 3
Dr. Afshin J. Ghajar was selected as a Fellow of American Society of Thermal and Fluids Engineers (ASTFE) for his outstanding contributions to the field of Thermal and Fluids Engineering. Due to the unexpected outburst of Covid-19 pandemics, the presentation of the 2020 new Fellow certificates has been postponed and will be conducted at the next ASTFE Conference in New Orleans in March 2021.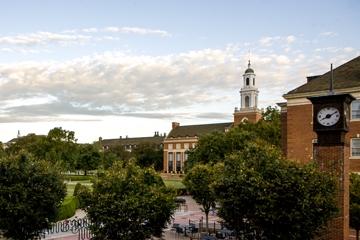 Oklahoma State University releases spring 2020 honor rolls
Jun 2
A total of 9,400 students were named to the 2020 spring semester honor rolls at Oklahoma State University in Stillwater, including 5,241 students named to the President's Honor Roll for earning an A grade in all their courses.