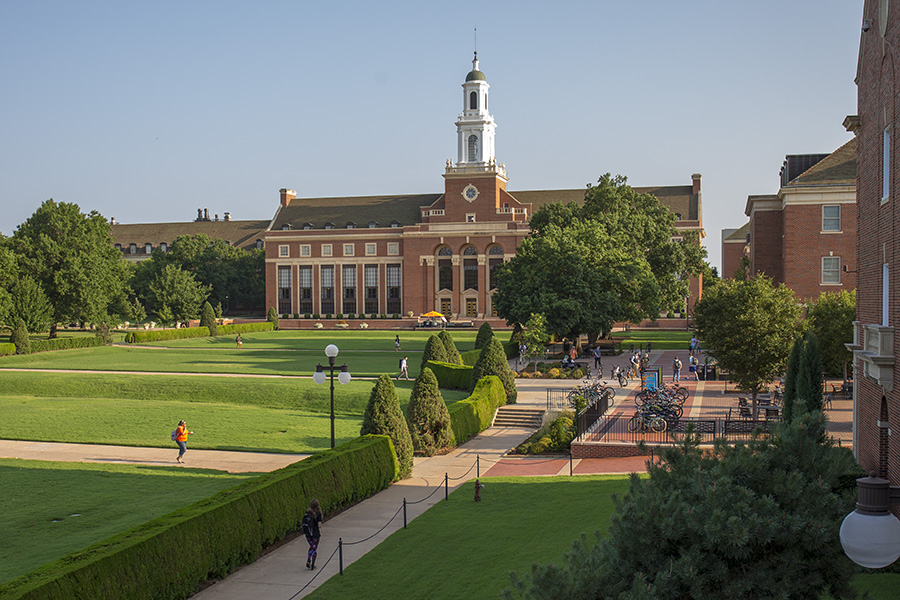 You're on your way to becoming an official Cowboy.
Who counts as a concurrent applicant?
In this section
If you have questions about enrolling in classes or concurrent student academic advisement and support please contact Brett Rowh, Coordinator of Concurrent Programming and Advisement at 405-744-1393 or brett.rowh@okstate.edu.
For questions about the status of your concurrent admission application please check your admissions portal or contact the Office of Undergraduate Admissions at 405-744-5358 or admissions@okstate.edu.
To become a full-time OSU student after you graduate from high school, please find your admission counselor to discuss anything regarding applications, official documents, fees and requests.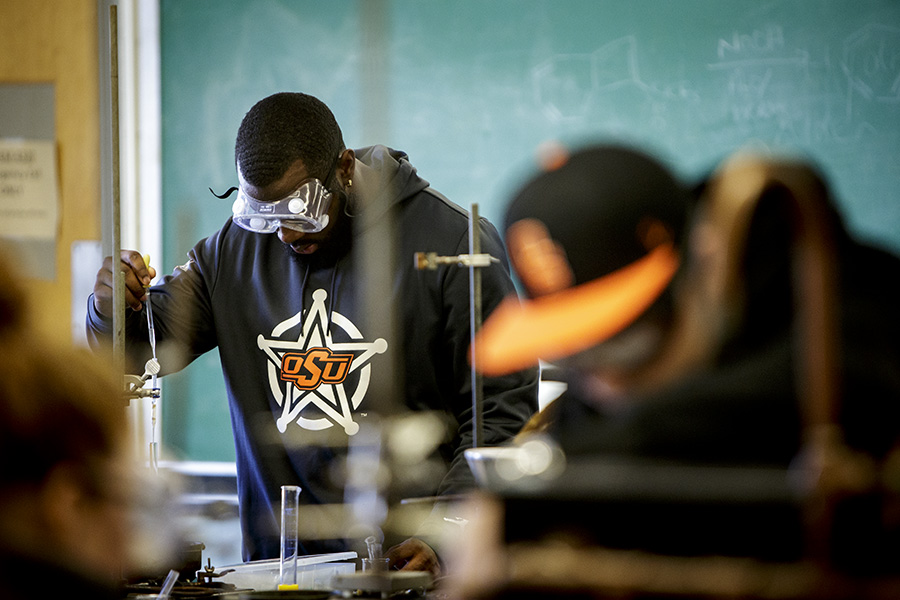 What's required?
You'll need these five things to be considered for admission:
Completed the online concurrent application
$40 nonrefundable application fee or fee waiver
Official high school transcript reflecting unweighted GPA and class rank (if available)
ACT or SAT test score*
Submit a concurrent approval form (available at completion of the online application)
Assured admission
Students qualify for assured admission if they meet ONE of the following criteria:
---
Top 33.3%
---
with at least a 3.0 unweighted cumulate GPA
---
** OSU does not consider the essay component of the ACT/SAT for admission criteria listed above.
Home study or Unaccredited High Schools: Graduates must satisfy the curricular requirements and have either a 1160 SAT or 24 ACT score. Grade-point average and class rank are not used to evaluate students who fall under either category.