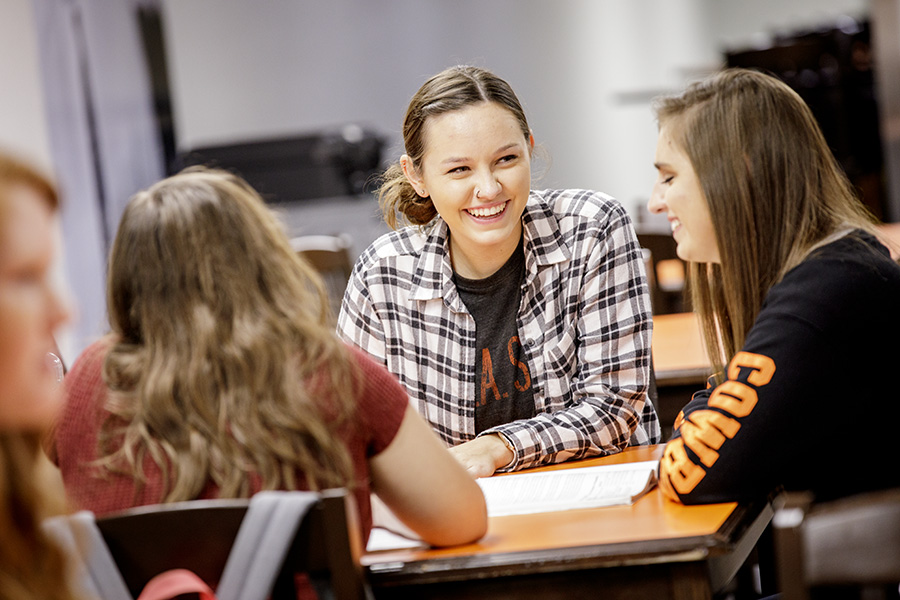 You're on your way to transferring into the Cowboy family.
Who counts as a transfer student?
In this section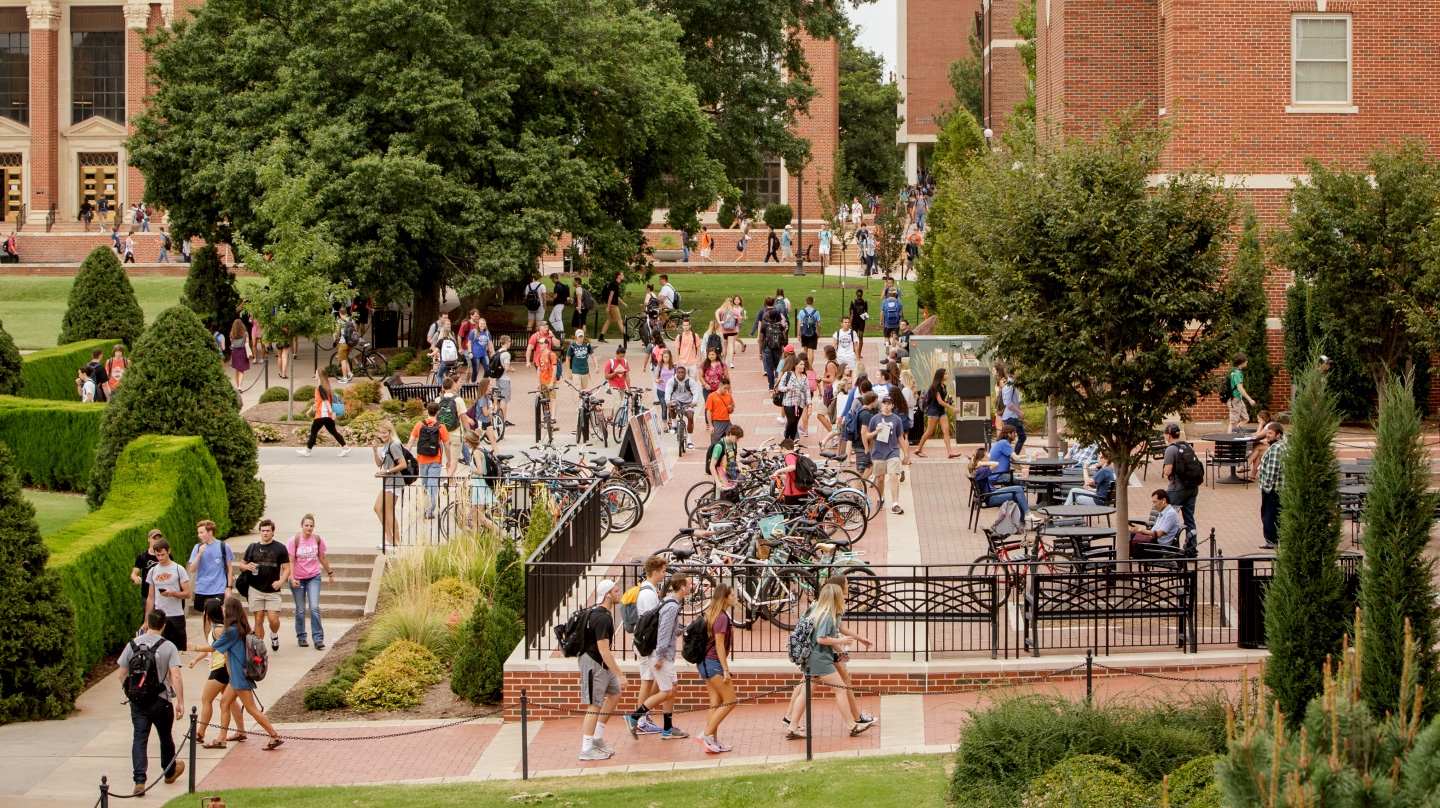 Find your admission counselor to discuss anything regarding applications, official documents, fees and requests.
Or, see if they are coming to an admissions event near you.
What's required?
You'll need these four things to be considered for admission:
Completed Admission/Scholarship

application
$40 nonrefundable application

fee
Official transcript from each college or university you attended (request date must be less than three months old)
Official high school transcript containing your class rank, GPA, ACT or SAT scores, and graduation date if you have less than 24 college-level credit hours
Transfer admission requirements
Credit Hours Attempted*
Admission Requirements
7-23 credit hours
Freshman admission requirements

and 2.25 GPA
24-59 credit hours
2.25 GPA
More than 60 hours or associate degree
2.0 GPA
* excluding incomplete, passing grades (ex: "P" or "S"), or remedial/developmental, repeated/forgiven credit and activity courses.
Don't meet the requirements?
Submit a transfer probation petition.
If you don't think your past academic performance reflects your future potential as an OSU student, you can complete a petition for admission on probation through our online application portal.
ONLINE PORTAL