Your education is our top priority
and we're here to help you succeed.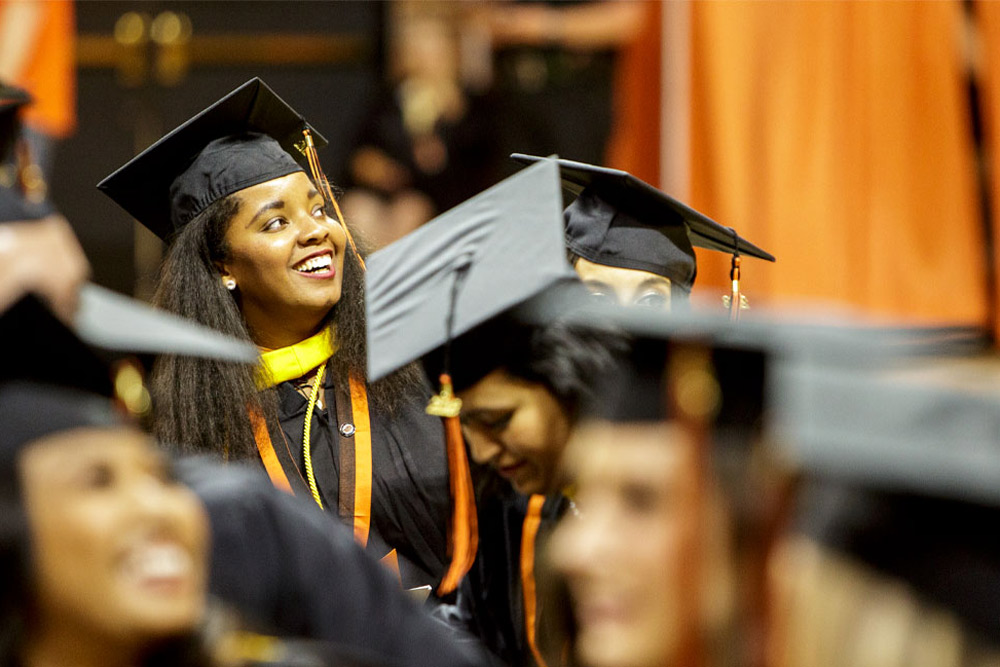 Academic Calendar
Ready for a break? Check the semester schedule for important dates and holidays.
Libraries
Explore the millions of research and literary resources the OSU libraries offer.
Search the library
Campus Organizations
Get involved and develop lifelong friend in more than 500 campus organizations.
Join an organization
Campus Housing
Living on campus is convenient, affordable and a great way to stay connected.
Living options
Student Code of Conduct
Your rights and responsibilities as an OSU student
The OSU Student Code of Conduct provide civic and social guidelines for members of the OSU community.
View the code