We dream as big as the sky
America's brightest orange
is going to look good on you
Opportunities here stretch as far as the eye can see. You'll get real experience to start your career off on the right track. And a big dose of Cowboy spirit in a community you'll be proud to call home.
Why OSU?
Academics & Research
OSU is a nationally ranked research university — in the classroom and on the field.
Top 50 Public Universities in America (Niche.com, 2018).
Most Truman Scholars (for graduate study in public service) in Oklahoma.
Honors curriculum listed top 10 in the nation (Willingham, 2018).
Academics Facts & Rankings
Affordability
As a land-grant institution, we believe access to education is an essential part of our mission.
Top 100 Best College Values (Kiplinger, 2017).
No. 76 (out of 4,000+) Best Public Schools for Scholarships (GoodCall, 2016).
Over 50% of OSU students graduate with zero student loan debt.
Affordability Facts & Rankings
Quality of Life
We invest in the well-being of our students, faculty, staff and community.
Largest comprehensive university student union in the world.
Students routinely log thousands of volunteer hours each year.
Located in America's friendliest college town.
Quality of Life Facts & Rankings
Research that improves lives
and strengthens communities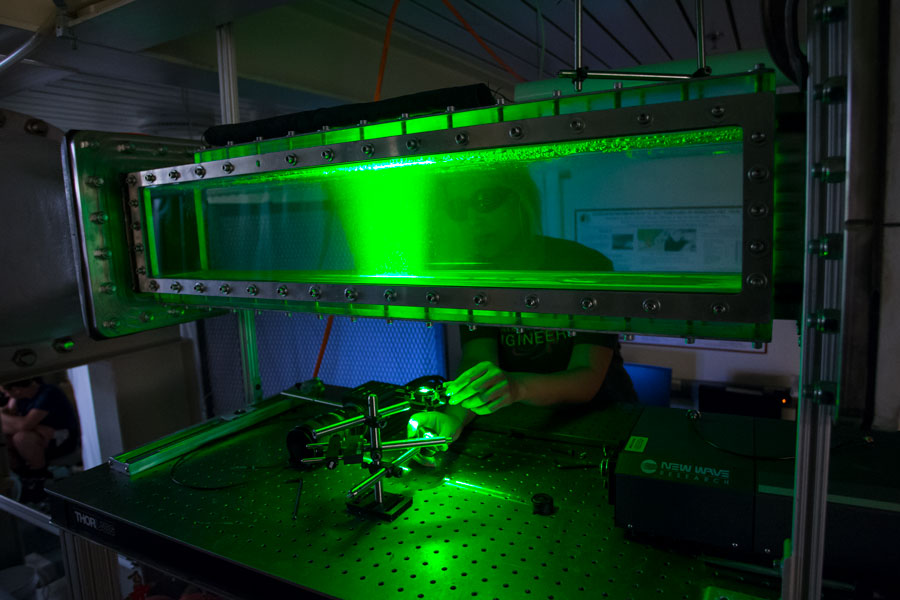 ---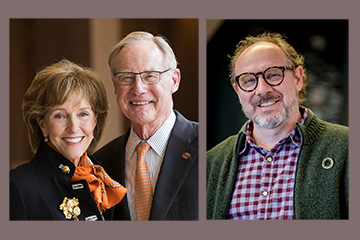 OSU's Hargises, Ramsay to be honored with 2019 Governor's Arts Awards
Mar 11
Oklahoma State University President Burns and First Lady Ann Hargis and professor Chris Ramsay are among those that will be honored for their contributions to the arts in Oklahoma during the 43rd annual Governor's Arts Awards April 16 at the Oklahoma State Capitol.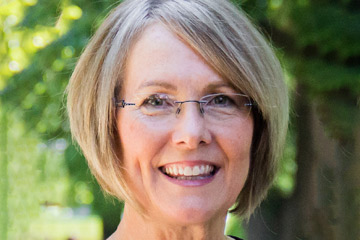 Three win OSU President's Fellows Award for research projects
Mar 1
Three Oklahoma State University professors were recently named 2019 President's Fellows Faculty Research Award recipients. Drs. Sheri Vasinda, Amy Payton, and Joshua Ramsey each received $20,000 for their proposals.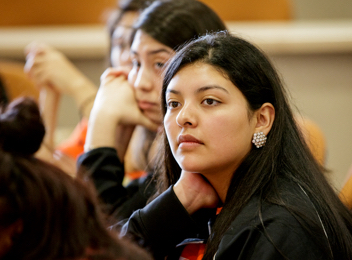 Give to OSU
Gifts to OSU have created more than 2,500 scholarship funds, benefitting thousands of students for generations. Make your impact today!
Ways to give