We dream as big as the sky
America's brightest orange
is going to look good on you
Opportunities here stretch as far as the eye can see. You'll get real experience to start your career off on the right track. And a big dose of Cowboy spirit in a community you'll be proud to call home.
Why OSU?
Academics & Research
OSU is a nationally ranked research university — in the classroom and on the field.
Top 50 Public Universities in America (Niche.com, 2018).
Most Truman Scholars (for graduate study in public service) in Oklahoma.
Honors curriculum listed top 10 in the nation (Willingham, 2018).
Academics Facts & Rankings
Affordability
As a land-grant institution, we believe access to education is an essential part of our mission.
Top 100 Best College Values (Kiplinger, 2017).
No. 76 (out of 4,000+) Best Public Schools for Scholarships (GoodCall, 2016).
Over 50% of OSU students graduate with zero student loan debt.
Affordability Facts & Rankings
Quality of Life
We invest in the well-being of our students, faculty, staff and community.
Largest comprehensive university student union in the world.
Students routinely log thousands of volunteer hours each year.
Located in America's friendliest college town.
Quality of Life Facts & Rankings
Research that improves lives
and strengthens communities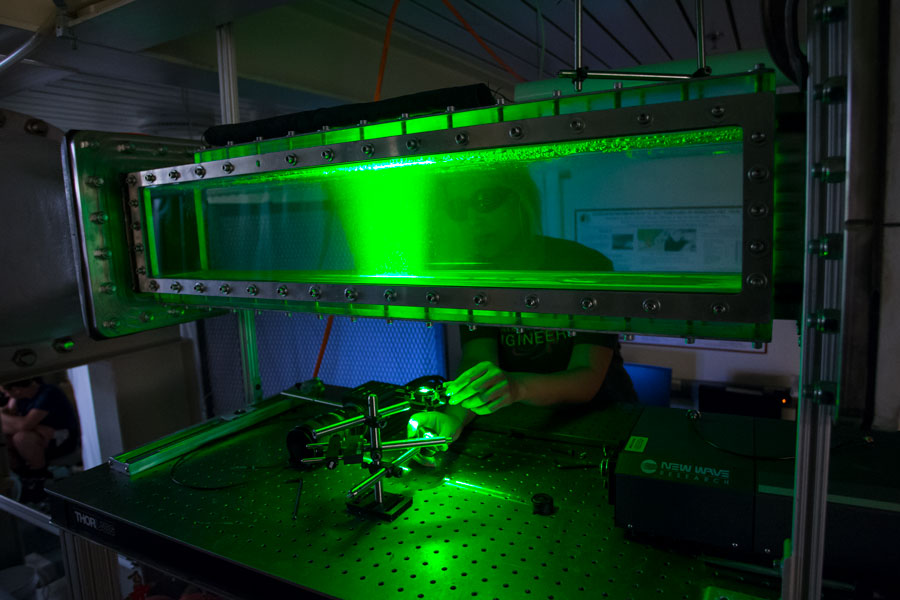 ---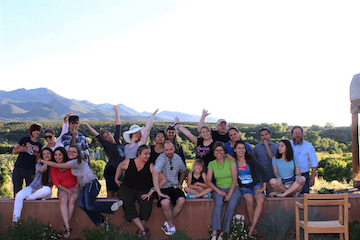 Doel Reed Center offers summer academic credit courses
Feb 10
Oklahoma State University is offering three Summer Academic Credit courses at the Doel Reed Center in Taos, New Mexico, for students who want to travel, learn and explore new cultures.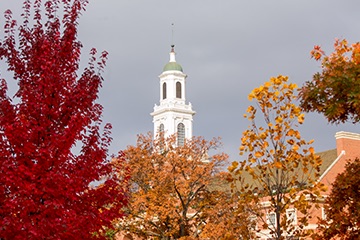 Oklahoma State University releases fall 2019 honor rolls
Feb 7
A total of 6,966 students were named to the 2019 fall semester honor rolls at Oklahoma State University in Stillwater, including 2,923 students named to the President's Honor Roll for earning an "A" grade in all their courses.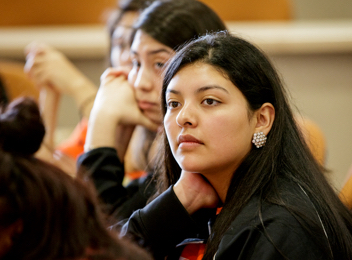 Give to OSU
Gifts to OSU have created more than 3,000 scholarship funds, benefitting thousands of students for generations. Make your impact today!
Ways to give