OSU opens nationwide search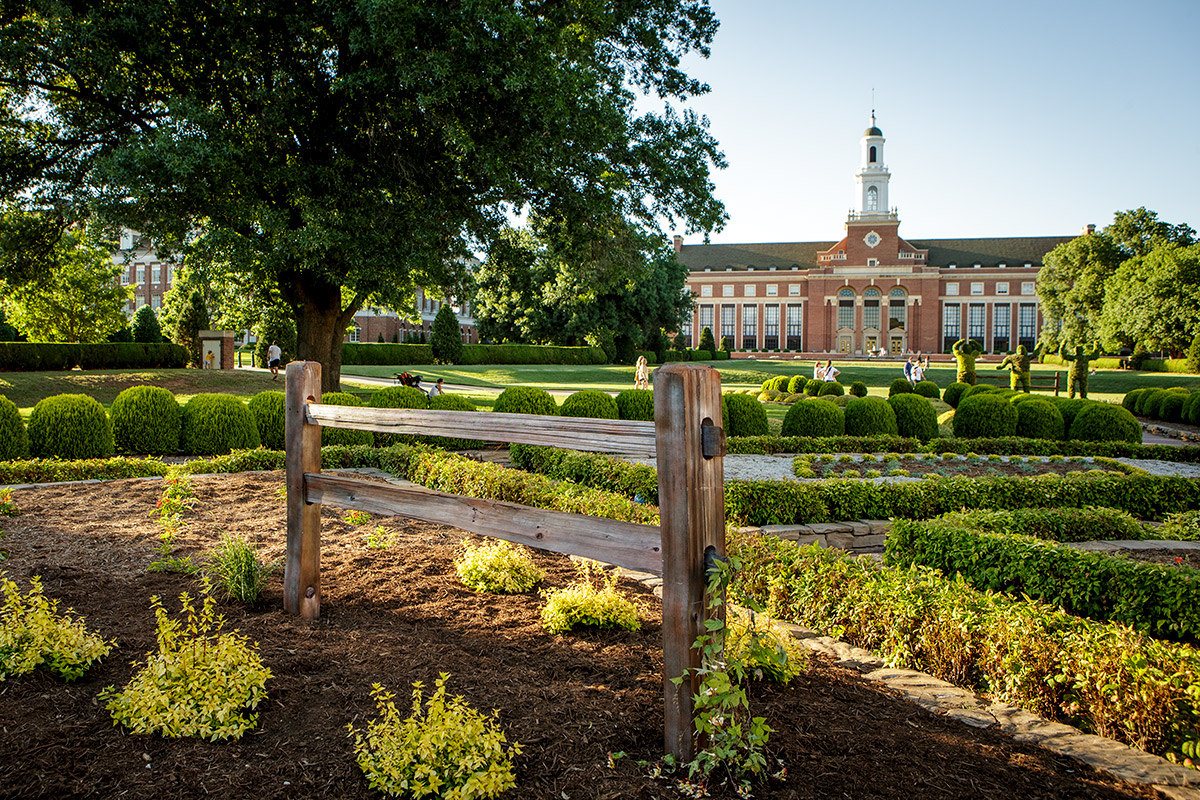 Executive profile
In accordance with policies set forth by the Board, the President provides overall leadership and direction for the OSU System.
See leadership profile
Apply
If you are interested in applying or nominating an individual to become the next President of OSU, contact:
Buffkin / Baker
Attn: Martin Baker
Managing Partner
Office: 336-721-9100
*To be assured of consideration, applications should be submitted by January 1, 2021
Complete our stakeholder survey
We want to hear from you. Members of the Cowboy Family are encouraged to share their feedback in our stakeholder survey.
Stakeholder survey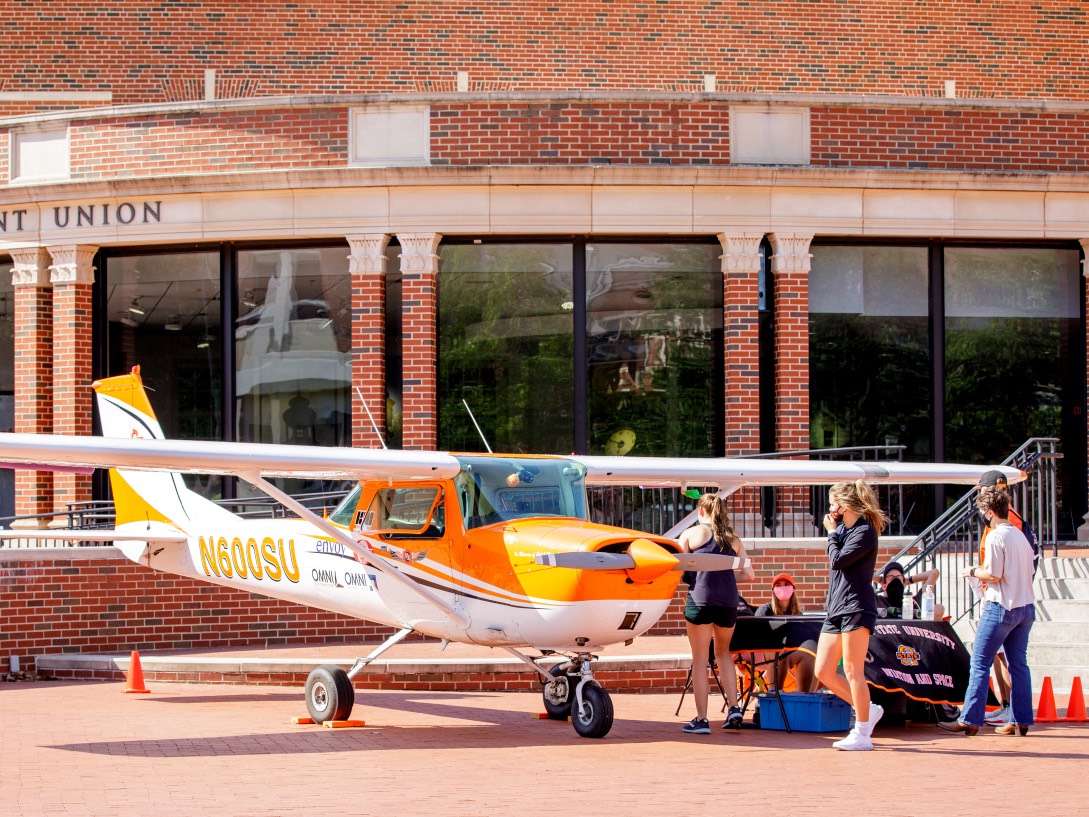 Campus organizations
Read about our multiple campus organizations and explore a variety of ways to become involved.
Faculty Council
Women's Faculty Council
Student Government Association
Graduate & Professional Student Government Association
Leadership and Campus Life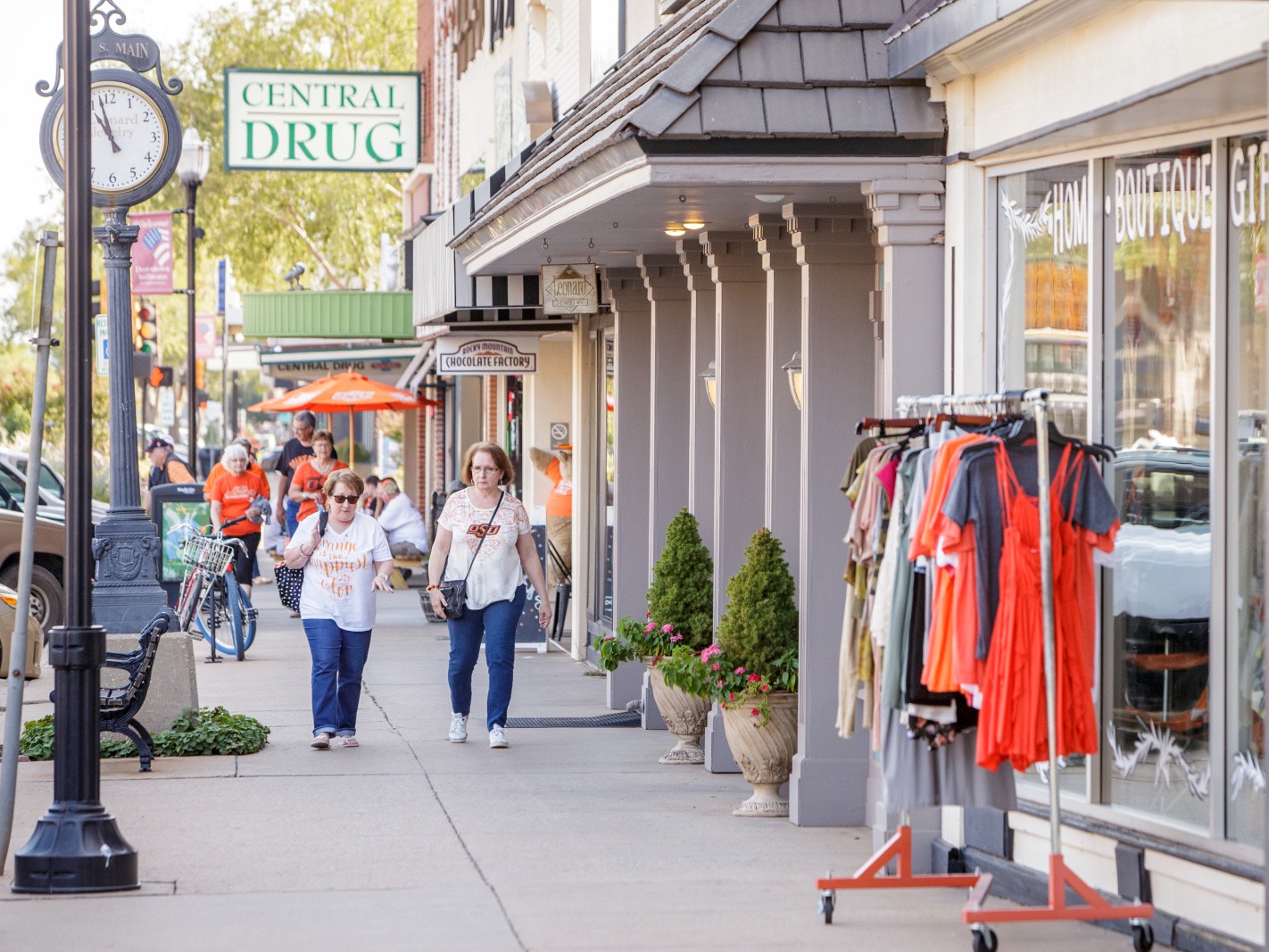 Our community
Our welcoming atmosphere stems from diversity forged by campus and community camaraderie. We hope you soak in the vibrancy of our historic downtown, explore our stunning campus and immerse yourself in America's Friendliest College Town!
Learn about Stillwater
Chamber of Commerce
Convention and Visitors Bureau
City of Stillwater
Stillwater Medical Center
Stillwater Public Schools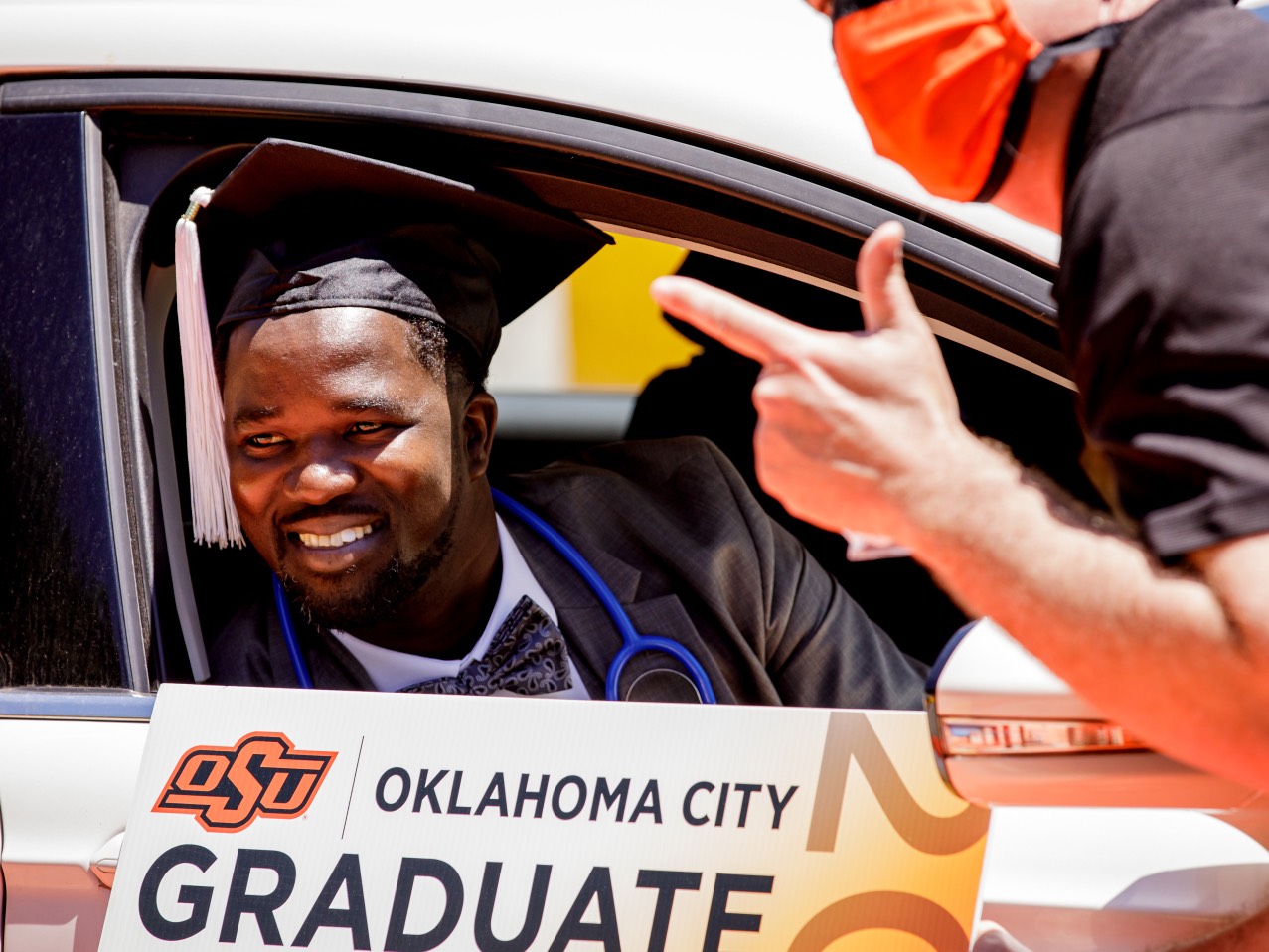 OSU branch campuses
With more than 36,000 students across a five-campus system and more than 24,000 on the Stillwater campus, our modern land-grant system cuts across disciplines to better prepare students for success. With a statewide presence, OSU improves the lives of people across Oklahoma and the globe.
Our institutions