What is Ombuds?
The OSU Ombuds Office was established by the Office of the President to promote a supportive learning and working environment at OSU. The office serves as a resource for all members of the OSU community on the Stillwater, OSU-Tulsa and OSU-IT in Okmulgee campuses. Services are provided for faculty, students, and staff, and offer a safe, CONFIDENTIAL, place to talk about campus-related problems and concerns, between or among individuals and/or with organizations.
The Ombudsperson will listen carefully to any "visitor" to review issues; explore options to solve problems; make inquiries and referrals as appropriate; and/or facilitate a process that attempts to bring a mutually agreeable resolution to a dispute, conflict, or problem, in an impartial and informal manner.
Meet the Ombuds Officer
Sue Williams
Sue Williams was raised on a cattle ranch in western New Mexico. She has served Oklahoma State University and the College of Education and Human Sciences since 1977 as a Cooperative Extension Specialist, professor and department head of Human Development and Family Science as well as the Interim Director of the School of Hotel and Restaurant Administration. She has served OSU in numerous voluntary leadership roles including Chair of the United Way Campaign and Chair of the OSU Faculty Council. In 2013, Sue and her husband Joe received the OSU Loyal and True Award.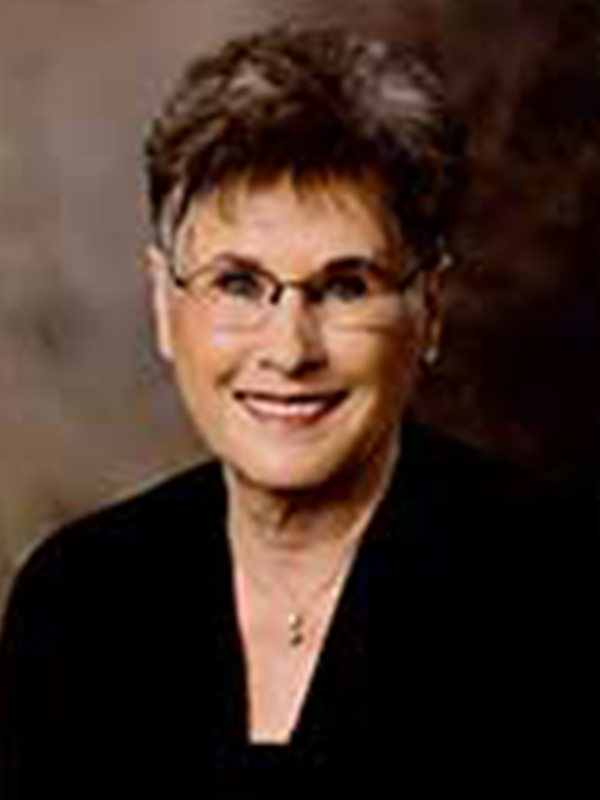 Sue is a Certified Mediator with the Oklahoma Supreme Court of Oklahoma Alternative Dispute Resolution System. As an associate of the Charles Kettering Foundation, Williams moderates public forums on controversial issues in an effort to gain public perspective on the issue. She has moderated hundreds of forums across the nation and internationally and has served as an instructor for preparing people to serve as forum moderators and recorders.
Williams holds a Ph.D. in Environmental Science from OSU, a master's degree in Resource Management and Finance from Iowa State University and a bachelor's degree in Home Economics Education from New Mexico State University. She is also a graduate of the Harvard Management Development Program.
Williams acknowledges that a very supportive family and outstanding co-workers have made all of her accomplishments possible. These special people made many opportunities a reality.
Contact Information
Sue Williams
Ombuds Officer
Office of the President
224 Student Union
(405) 744-6627 (4-ombs)
ombuds@okstate.edu
Learn More About Ombuds
Ombud's Charter
This charter defines the authority and responsibilities underlying the operation of the Oklahoma State University Ombuds Office.
Purpose and Function
The Office of the Ombudsperson was established in October, 2013 to promote a supportive learning and working environment at OSU.
Code of Ethics
The IOA is dedicated to excellence in the practice of Ombudsman work.
Standards of Practice

The IOA Standards of Practice are based upon and derived from the ethical principles stated in the IOA Code of Ethics.