Excellence for All
OSU prepares all students for a bright future
Spears School of Business is one of the Best Undergraduate Business Schools 2017, placing it in the top 15 percent of accredited institutions.
OSU ranks No. 19 for colleges and universities in the U.S. with fashion merchandising programs on "The Best Fashion Merchandising Schools in the U.S. in 2018."
OSU ranks No. 17 in the Best Master's in Educational Assessment, Measurement and Evaluation for the masters degree in educational psychology, educational research and evaluation.
OSU has been selected as one of the top 25 best online master's in electrical engineering by BestColleges.com.
OSU's Master's in Management Information Systems ranks No. 10 Best Master's in Management Information Systems Online Degree Programs for 2018.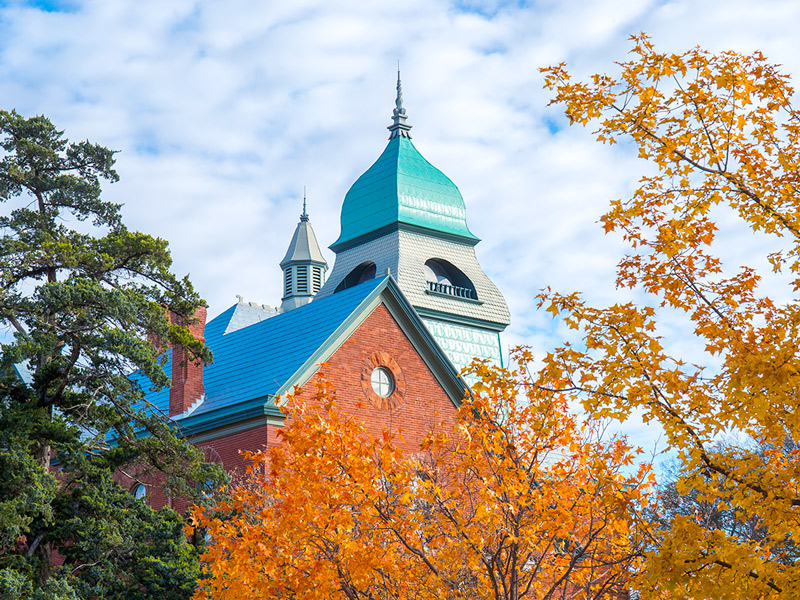 Nationally recognized
We're more than proud of the recognition OSU has received from organizations all across the nation.
University rankings
A top-tier university
From being named a top public university to being known as America's Healthiest Campus, OSU's awards and rankings showcase our academic distinctions, campus culture and value. Learn more about each area in the rankings pages below.