Rocky Horror Picture Show
This cult classic film has delighted audiences for over 40 years with its unique sense of humor. The Student Union Activities Board will be hosting a free showing of Rocky Horror Picture Show this Halloween at 9 PM in the Student Union Theater!
Shakespeare on the Lawn
On November 5th at 7PM, Allied Arts will be hosting Shakespeare on the Lawn where students from a variety of majors will be performing A Midsummer Night's Dream on the Edmon Low Library Lawn. Attendance is free for all.
---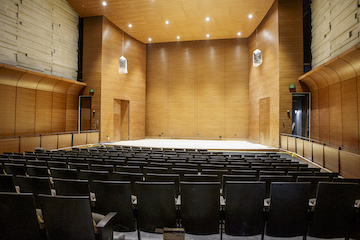 McKnight Center to host open house event
Sep 27
The McKnight Center for the Performing Arts, a cutting-edge facility that will house world-renowned performances on Oklahoma State University's campus, will open its doors to the community in a grand opening ceremony on Sept. 28 at 2 p.m. The event will be the first chance for the public to see inside the Center. There will be trained docents stationed throughout the 65,000 square-foot space so that visitors can be informed as they explore.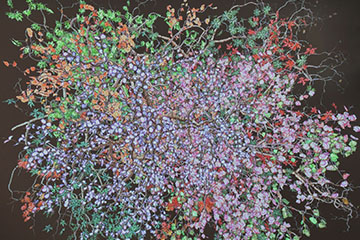 Animation and Digital Art Exhibit brings Matrix animator to Town
Sep 9
The OSU Museum of Art brings the history of animation and digital art to life in the exciting new exhibition Little Nemo's Progress: Animation and Contemporary Art. The exhibit will be on display through Dec. 14, with a public reception on Sept. 27.