The State We're in: Water
---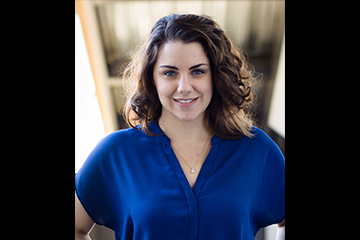 Art history alum shares experiences of staying in Italy amid COVID-19 outbreak
May 19
In November 2018, OSU art history graduate and Stanford Ph.D. candidate Lora Webb moved to Rome to study Byzantine art and manuscripts for two years. But when COVID-19 began to rapidly spread through the country in February and March of this year, Webb had to make a decision: stay put or come back to the U.S. She ultimately decided to remain in Italy.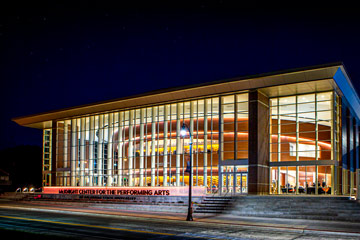 McKnight Center unveils second season lineup
Mar 2
The McKnight Center for the Performing Arts today announced its 2020-2021 performance lineup, which includes an array of programming in its cutting-edge performance facility and outdoor plaza from Sept. 2020 to May 2021.