Brian Fleetwood: the 2019 Smelser Vallion visiting artist
New Mexico-based artist Brian Fleetwood will visit the Museum of Art on November 14 to talk about his unique, organic and biology inspired jewelry. Fleetwood is a jewelry and metal art professor at the Institute of American Indian Art. A workshop with Fleetwood will take place the next day at the Prairie Arts Center, and both events will be free to the public.
BFA Studio Capstone Exhibition
At the Gardiner Gallery of Art, graduating fine arts students will exhibit their capstone artwork, a culmination of the artistic techniques and creativity that they have developed during their time at OSU. The exhibit will run from November 18 to December 5.
---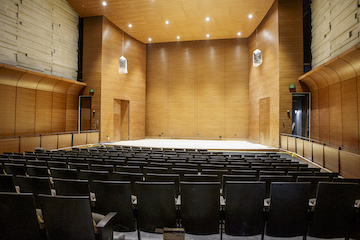 McKnight Center to host open house event
Sep 27
The McKnight Center for the Performing Arts, a cutting-edge facility that will house world-renowned performances on Oklahoma State University's campus, will open its doors to the community in a grand opening ceremony on Sept. 28 at 2 p.m. The event will be the first chance for the public to see inside the Center. There will be trained docents stationed throughout the 65,000 square-foot space so that visitors can be informed as they explore.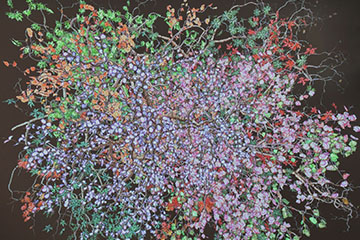 Animation and Digital Art Exhibit brings Matrix animator to Town
Sep 9
The OSU Museum of Art brings the history of animation and digital art to life in the exciting new exhibition Little Nemo's Progress: Animation and Contemporary Art. The exhibit will be on display through Dec. 14, with a public reception on Sept. 27.