---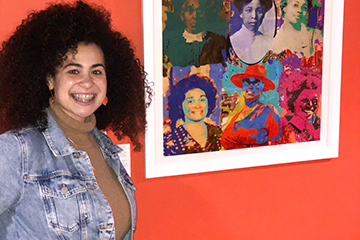 Senior celebrates family's history of Black women farmers through award-winning artwork
Feb 24
Studio Art senior Shyanne Dickey recently won OSU's Division of Student Affairs Celebrating Black Lives Art Contest with her piece, "Reigning Black Women Farmers." Dickey, who hails from Tucson, Arizona, ventured outside her normal medium of oil paints to create the digital print. The collage of edited photos depicts six generations of women from Dickey's family who have worked farmland in rural west Kansas for more than 150 years.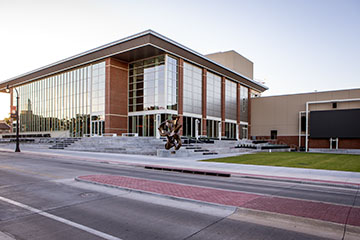 The McKnight Center Announces 2020-2021 Season Updates
Jan 11
The McKnight Center for the Performing Arts' postponed 2020-2021 Season will begin in March 2021, with additional revisions to the event calendar and added health and safety precautions.
The State We're in: Water