Oklahoma Cooperative Extension Service
FOR US, IT'S PERSONAL
For the Oklahoma Cooperative Extension Service, business is personal. With the goal of improving the lives of Oklahomans, OCES offers a variety of educational programs.
---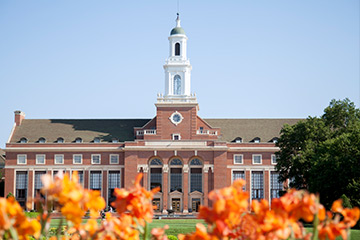 Collaboration expands library access for OSU & UPAEP
Mar 8
Oklahoma State University recently expanded its collaboration with Universidad Popular Autonoma del Estado de Puebla, a private university in Puebla, Mexico, to include a reciprocal interlibrary loan agreement. The two institutions have a longstanding partnership that includes student exchanges, dual degree and bridge programs as well as faculty collaborations in multiple academic areas.