Oklahoma Cooperative Extension Service
FOR US, IT'S PERSONAL
For the Oklahoma Cooperative Extension Service, business is personal. With the goal of improving the lives of Oklahomans, OCES offers a variety of educational programs.
---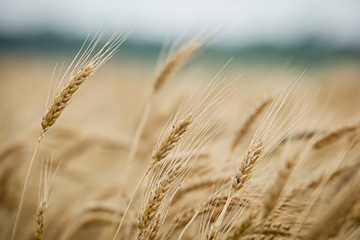 Chickasha Wheat Field Day set for April 30
Apr 13
The 9 a.m. to 11 a.m. field day will take place at the OSU South Central Research Station in Chickasha. There is no cost to attend.