Oklahoma Cooperative Extension Service
FOR US, IT'S PERSONAL
For the Oklahoma Cooperative Extension Service, business is personal. With the goal of improving the lives of Oklahomans, OCES offers a variety of educational programs.
---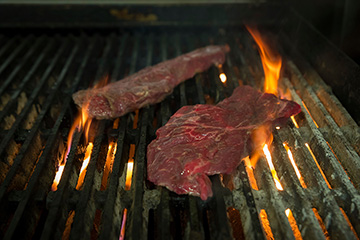 American beef exports struggling, imports remain steady
Dec 12
Beef exports were down 9 percent in October compared to last year, with 2019 beef exports to date declining in four of the top five U.S. beef export markets.