Oklahoma Cooperative Extension Service
FOR US, IT'S PERSONAL
For the Oklahoma Cooperative Extension Service, business is personal. With the goal of improving the lives of Oklahomans, OCES offers a variety of educational programs.
---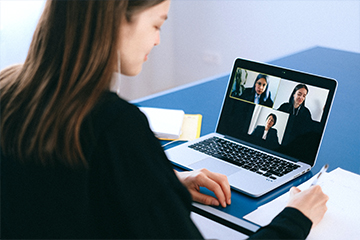 School administrators respond to coronavirus pandemic
Jun 1
Faculty in the Oklahoma State University educational leadership program knew they had established something special with the TeleEd program, but no one could have imagined the impact it would have during an unexpected worldwide pandemic.