Oklahoma Cooperative Extension Service
FOR US, IT'S PERSONAL
For the Oklahoma Cooperative Extension Service, business is personal. With the goal of improving the lives of Oklahomans, OCES offers a variety of educational programs.
---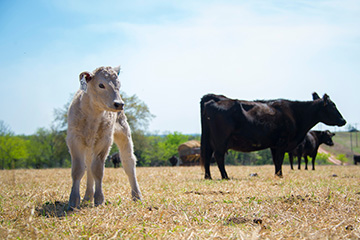 OSU survey targets key elements of beef cattle production
Aug 7
The three online surveys – for beef producers, veterinarians and feedlot operators – will be available to potential participants through Sept. 30.