Oklahoma Cooperative Extension Service
FOR US, IT'S PERSONAL
For the Oklahoma Cooperative Extension Service, business is personal. With the goal of improving the lives of Oklahomans, OCES offers a variety of educational programs.
---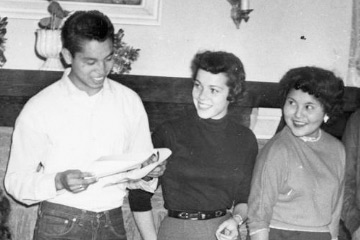 OETA premieres "Chilocco Through the Years" on Thanksgiving Day
Nov 15
"Chilocco Through the Years" is a documentary based on the award-winning project from the OSU Library's Oklahoma Oral History Research Program. It premieres on OETA on Nov. 28 at 7:30 p.m. and will rebroadcast on Dec. 28 at 6 p.m. and Dec. 29 at 2 p.m.