Oklahoma Cooperative Extension Service
FOR US, IT'S PERSONAL
For the Oklahoma Cooperative Extension Service, business is personal. With the goal of improving the lives of Oklahomans, OCES offers a variety of educational programs.
---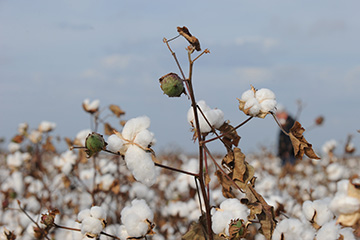 Oklahoma farmers need to assess the nitrogen needs of their crops
May 13
Unfortunately, there is no one-size-fits-all approach to recommend for either pre-emergence or in-season applications.