Coronavirus: What you need to know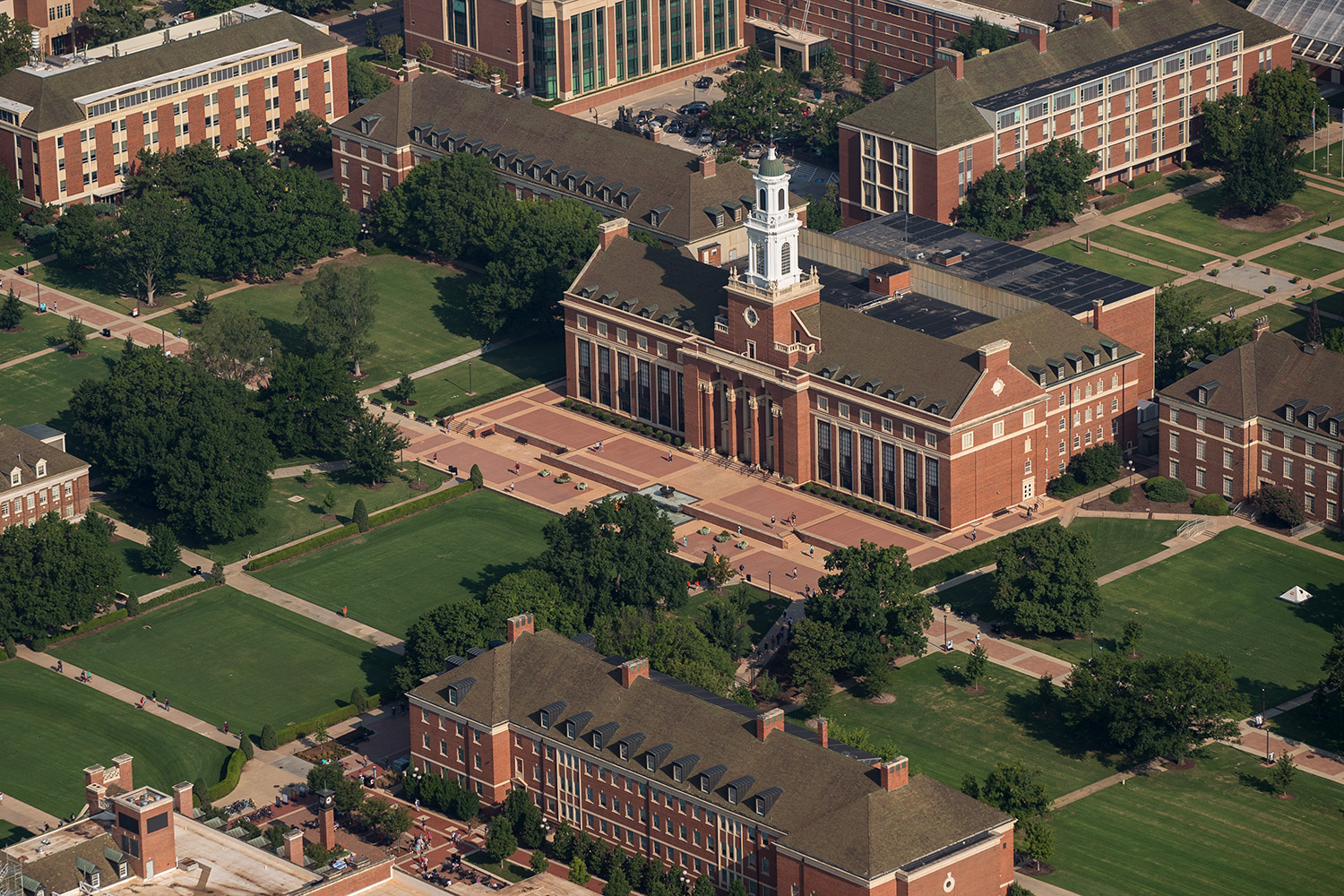 A Message from the President
What we are doing to help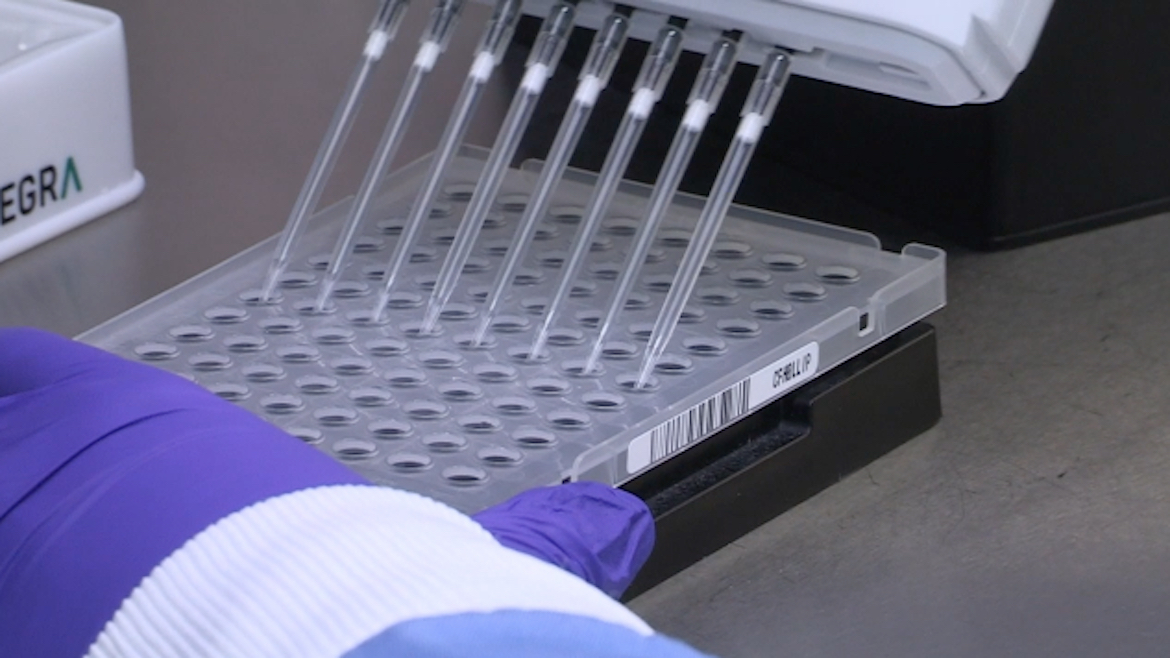 Contact information
Additional COVID-19 questions
If you have questions or concerns not addressed in the FAQs, please email us. OSU administration will respond to your questions as soon as possible.
Health-related questions
To self-report suspected or confirmed cases of COVID-19 related to campus, contact the OSU University Health Services nurse line at (405) 744-7665. For additional resources including the state health department's COVID-19 hotline visit the UHS website here.
Employee questions
OSU employees are encouraged to direct COVID-19 procedure questions to their supervisor or their primary Human Resources contact.