Campus Reopening Plan and Guidelines
Cowboys Coming Back Plan
As we look ahead at a careful, phased reopening of our campus, doing our part to protect the health and wellbeing of our fellow Cowboys in the face of COVID-19 has never been more critical. We urge everyone to take personal responsibility in following recommended guidelines, as only through a collective, cooperative effort can we help protect our campus community. View plan details.
Cowboys Promise to Protect
We do what's right, even when it's hard
Campus Cleaning Measures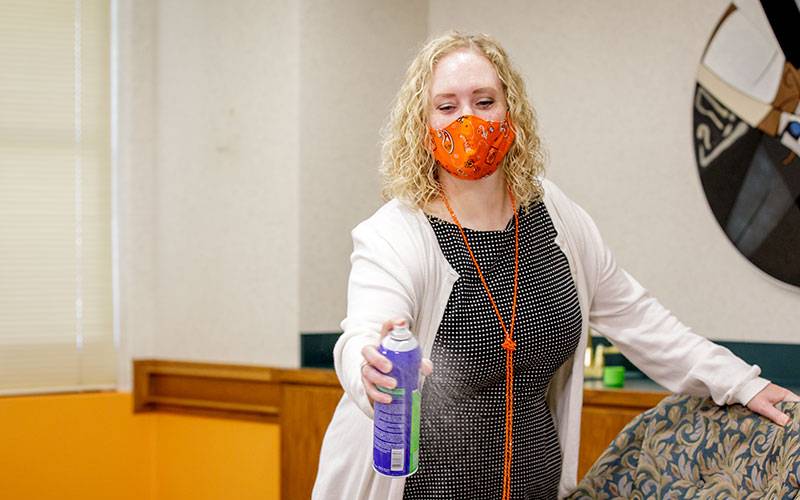 Personal Health Guidelines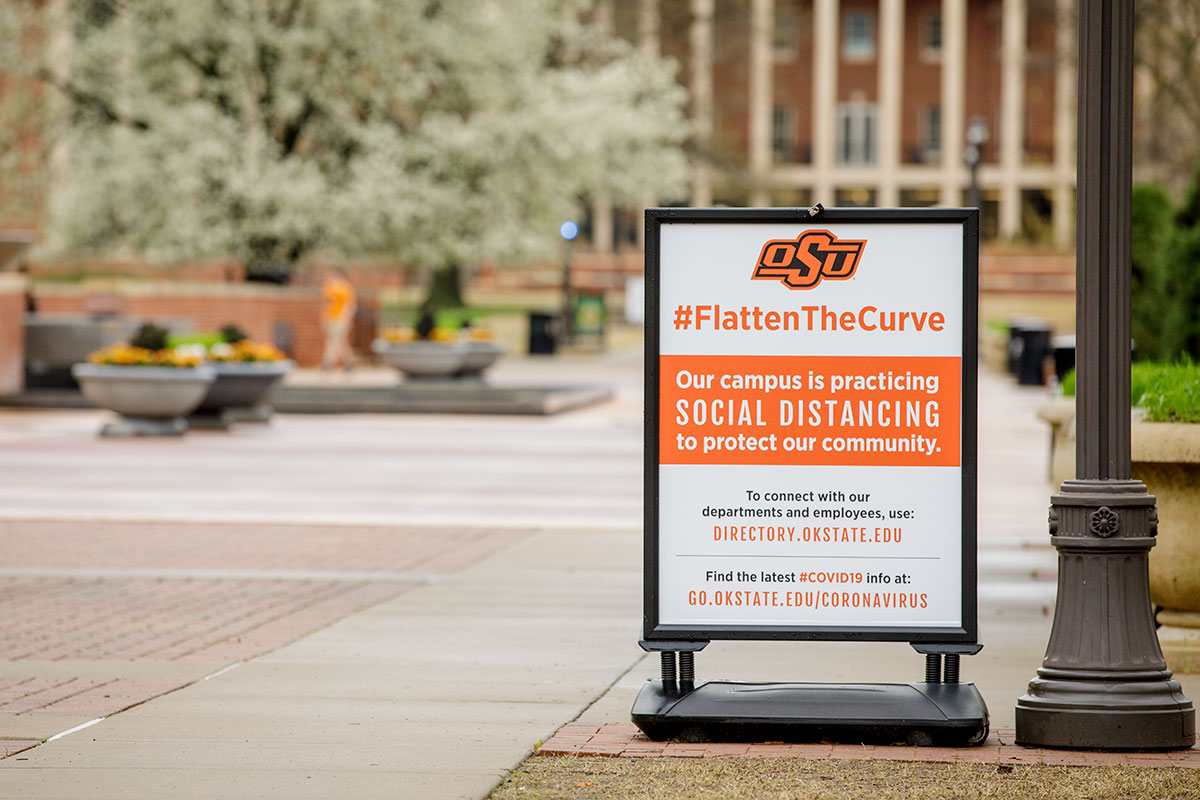 Contact information
Contact Us
Have a question? Our team is prepared to help and assist with issues related to COVID-19. Reach out to COVID19@okstate.edu and administration will respond to your questions as soon as possible.
Email Us
OSU's Pandemic Response Team
Many leaders and support team members from across the OSU System have assisted in preparing our campus for this crisis.
Learn about our COVID-19 Task Force
Oklahoma State Department of Health
We are working with the Oklahoma State Department of Health to inform our pandemic response. For more information, contact the Coronavirus Call Center at 877-215-8336 or click the link below.
Learn more