Resources and tips to help you succeed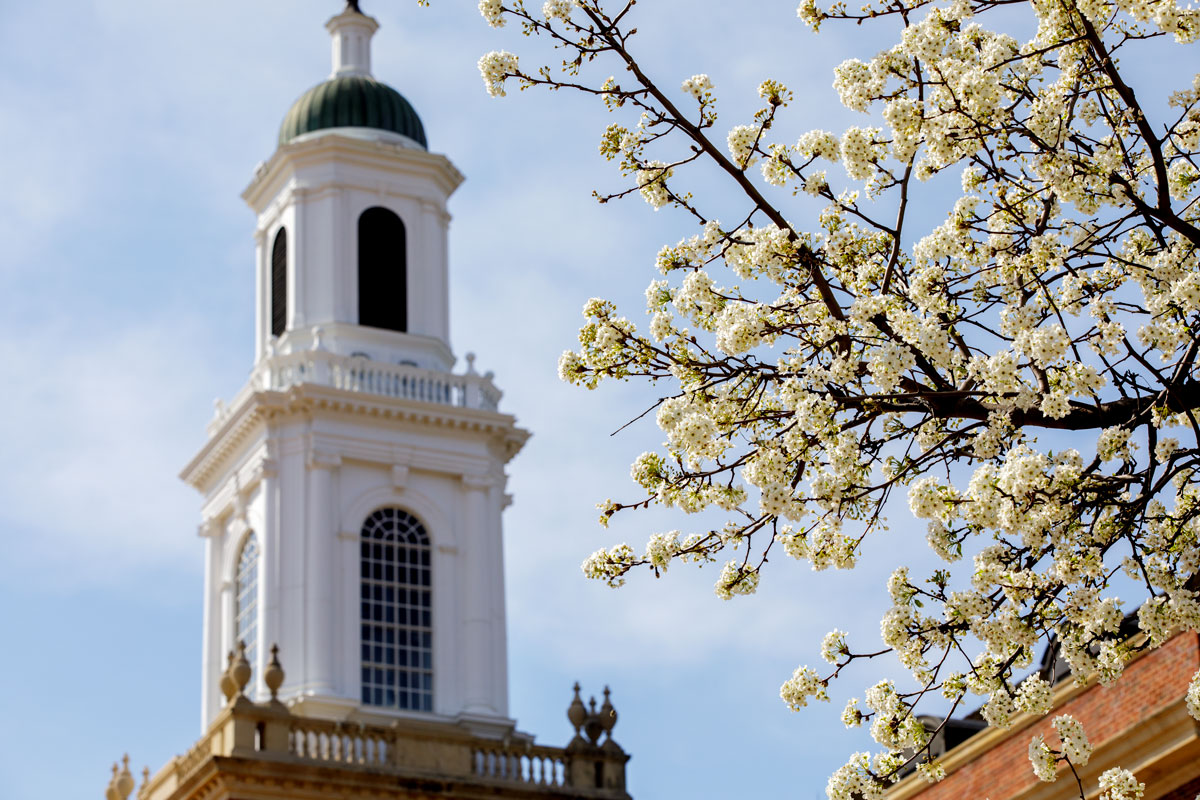 Stay connected to your academic resources
Academic Advising
Your academic advisor is available virtually to support and assist you. To "meet" with your advisor, schedule your appointment through the format that you usually use. Your advisor is a resource and will be available for enrollment, academic, or personal concerns that you may have.

Find your college's advising contact
Bursar
We understand that due to the circumstances, you may encounter financial difficulties. We are here to help and strongly encourage you to reach out to discuss how we might be of assistance and explore options concerning any outstanding charges. Please make payments online and communicate through the mail, email us or call 405-744-5993.
Visit Bursar website
Library
Access the library's 54 databases, 130,000 e-serials, 3.2 million e-books and other electronic resources online, including the library's 65 digital collections.
Check out the library's services
Scholarships and Financial Aid
The Office of Scholarships and Financial Aid can discuss your options with you, including any financial hardships or changes due to canceled study abroad courses. They have also compiled a list of FAQs. If you haven't already, we strongly suggest you complete the Free Application for Financial Aid for the 2020-21 academic year. We can help you determine what options are available to you through the university, state and federal government.
Contact the financial aid team
Student Affairs
The Division of Student Affairs has many resources to help you during this time. Students can access University Health Services, counseling resources, wellness support, virtual work out courses, career services, dining information and more. Check out their resource page below for full details.
Learn more
Tips for technology success
Ensure you are ready for distance learning and make sure you have the proper tools to succeed:
· Is your computer is up to date and working properly?
· Do you have the latest software like Word, Excel and Skype for Business? You can download them from IT's Software Distribution Center using your O-Key credentials.
· Check your email often and report suspicious emails.
Additional Support
Freshmen
The Office of First Year Success financial planning coaches and campus connection coaches are also available to work with first year students during this time. We can assist with accessing financial resources if you're facing financial hardship and with connecting to campus resources that will help you succeed with classes online and in person.

Visit First Year Success Site
OSU-Tulsa Students
As a result of the ongoing COVID-19 pandemic and the concerns for the health and safety of our guests and campus community, our OSU-Tulsa staff is working remotely. We want to assist you and will continue to work to meet your needs by email, telephone or virtual appointment.
Visit OSU-Tulsa Resource Site
NOC Students
NOC Stillwater is also moving online for the remainder of the spring semester beginning March 30. To drop a Spring 2020 NOC course, you should email rick.edgington@noc.edu from your OSU student email account requesting to drop the class. NOC is currently exploring options for Summer and Fall 2020 enrollment for OSU students. A process will be developed, and more information will be released soon.
Virtual Resources and Activities