Resources and tips to help you succeed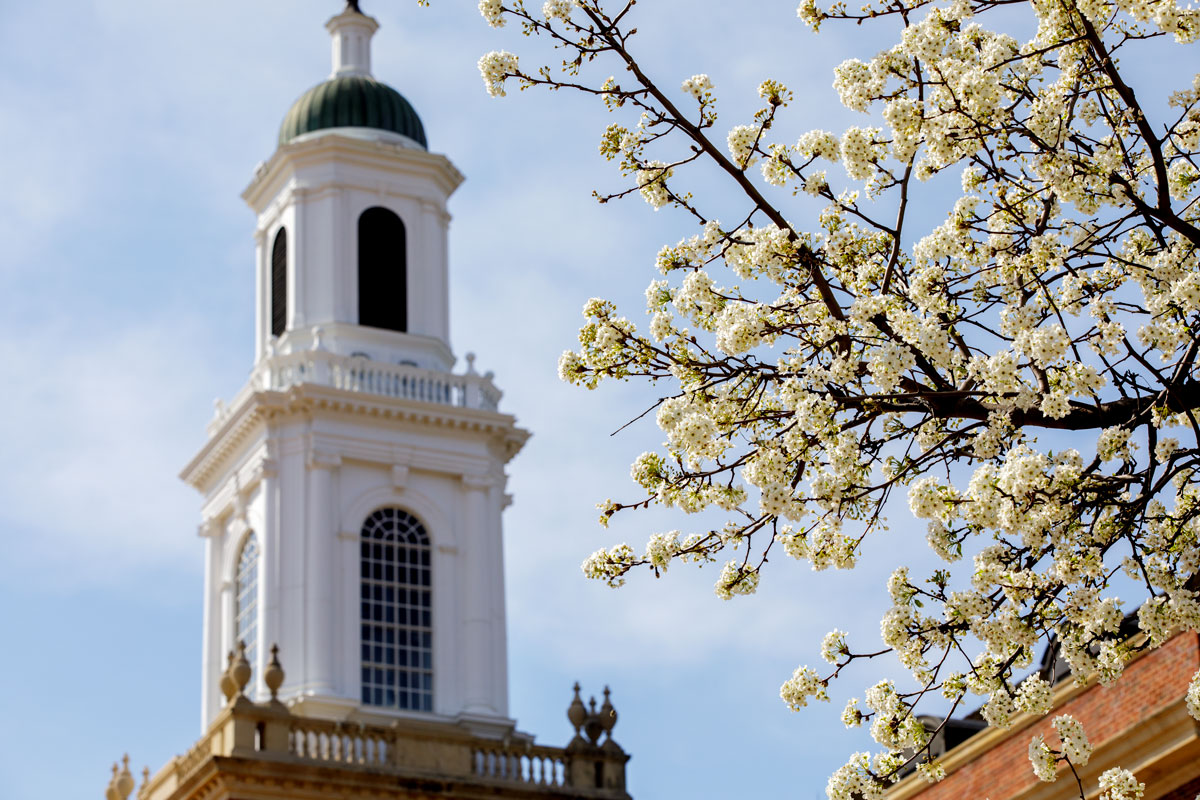 Resources to help you succeed in your classes
Resources for Learning Online
We strongly encourage you to set up notifications by text message, especially for "announcements." This is the easiest way for your instructors to get the most important information to you. Your instructors will not see the cell number you provide to Canvas.
Resources for Learning Online
LASSO Services and Tutoring
We encourage you to seek out tutoring and success coaching resources. Please visit the LASSO website for more information and instructions. Once you sign up, you will receive an appointment reminder email with your specific tutoring session information. Other tutoring options may also still be available; please check with your individual department or college for details.
LASSO Services and Tutoring
OSU Writing Center
Need writing support or tutoring? The OSU Writing Center will offer online sessions to assist with your courses. You can make an appointment online and learn more at their website.
OSU Writing Center
Math Learning Success Center
The MLSC will offer online tutoring through Discord during normal operating hours. Discord is an established chatting platform where tutors and students can interact through voice communication, text messages and picture sharing.
Math Learning Success Center
Supplemental Instruction (SI)
Supplemental instruction allows you to work with other students and a course/section facilitator to learn key concepts for some courses. You can access your SI leaders through new course specific SI Canvas Communities. For more information, contact LASSO at 405-744-3309 or lasso@okstate.edu.
Supplemental Instruction (SI)
Student Services
OSU's Department of Information Technology has compiled a helpful list of resources and links for students. Bookmark this page for important links like O-Key, Canvas and more.
Information Technology Resources
Internet Access
OSU is an eduroam WiFi campus. That means students can use their O-Key login on any Eduroam campus to access Wi-Fi. For off-campus students, many communities are offering free or reduced-price resources. Check with your local service providers for options. Some public libraries are providing free Wi-Fi from outside the building, and some cell phone providers are offering free or reduced-price data plans.
Internet Access
Virtual Labs
OSU offers Virtual Labs that allow you to access software you may not have on your personal computer or device. OSU's Virtual Labs have the same software as the IT run computer labs on campus. You can connect to the Virtual Labs from a browser or by installing an application to your computer.
IT Virtual Labs Available
Stay connected to your academic resources
Student Affairs
The Division of Student Affairs has many resources to help you during this time. Students can access University Health Services, counseling resources, wellness support, virtual work out courses, career services, dining information and more. Check out their resource page for full details.
Student Affairs Resources
Tips for technology success
Ensure you are ready for distance learning and make sure you have the proper tools to succeed:
· Is your computer is up to date and working properly?
· Do you have the latest software like Word, Excel and Skype for Business? You can download them from IT's Software Distribution Center using your O-Key credentials.
· Check your email often and report suspicious emails.
Additional Support
Freshmen
The Office of First Year Success financial planning coaches and campus connection coaches are also available to work with first year students during this time. We can assist with accessing financial resources if you're facing financial hardship and with connecting to campus resources that will help you succeed with classes online and in person.

Visit First Year Success Site
OSU-Tulsa Students
To provide maximum accessibility to services for our campus community, OSU-Tulsa staff are available to assist you in person and remotely. Visit our resources site for contact information and hours.
Visit OSU-Tulsa Resource Site
NOC Students
OSU students can enroll in Spring 2021 courses at NOC Stillwater online beginning Friday, Nov. 20. To be cleared for enrollment, apply to NOC and complete the OSU Student Enrollment form at www.noc.edu/apply. To enroll in a math course, upload the NOC/OSU Stillwater Enrollment Permit, which you can obtain from your OSU advisor. See the Spring 2021 schedule beginning Oct. 12.
View NOC Live Course Availability
Virtual Resources and Activities