Faculty and Staff Resources
---
Frequently Asked Questions
Daily Life Resources
in the Midst of COVID-19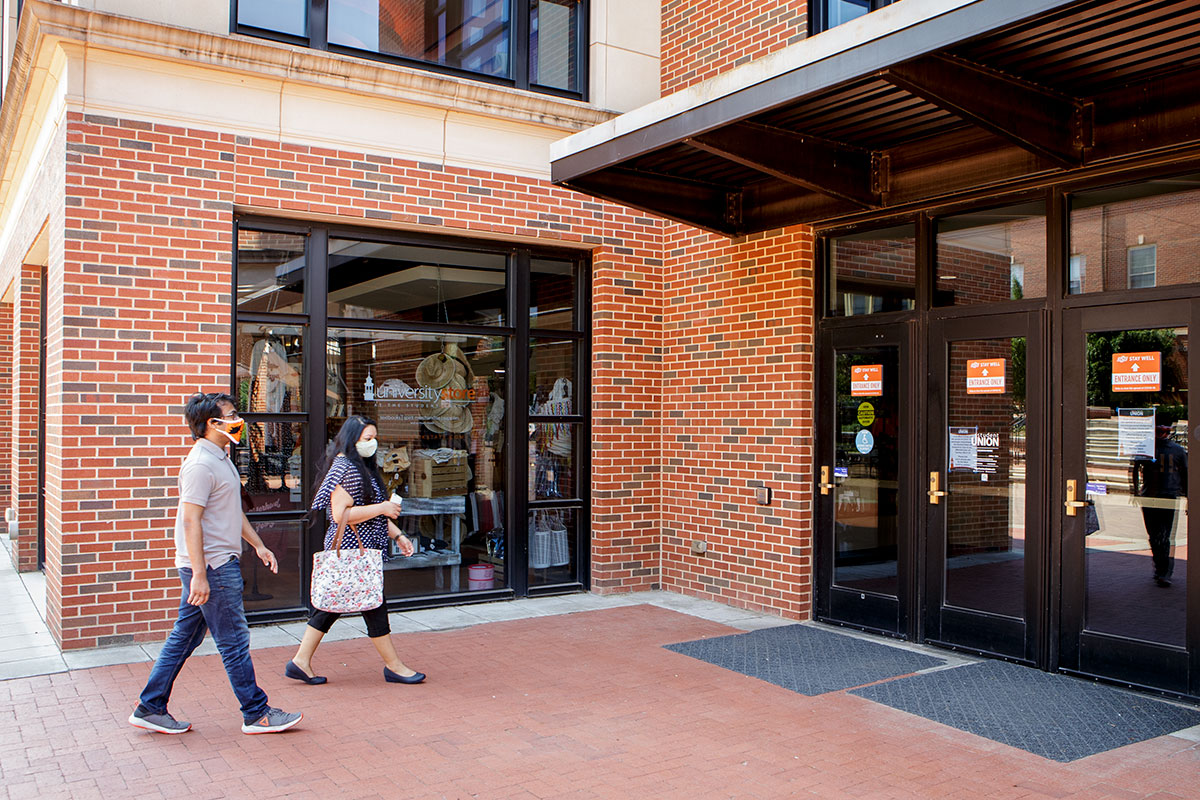 Additional Resources
Online Teaching Resources
OSU's Institute for Teaching and Learning Excellence has helpful tutorials for faculty teaching online courses.
Using Canvas
Human Resources Guidance
The Supervisor Toolkit offers information for hiring supervisors and details about OSU's temporary telecommuting guidelines.
Supervisor Toolkit
Information Technology Support
If your supervisor recommends telecommuting, review these tools and settings when working from home.
Working remotely
Classroom and Public Health Guidance
These guidelines are designed to help instructors maintain a safe classroom environment while incorporating COVID-19 requirements for campus.
Classroom Guidance