Student Union
---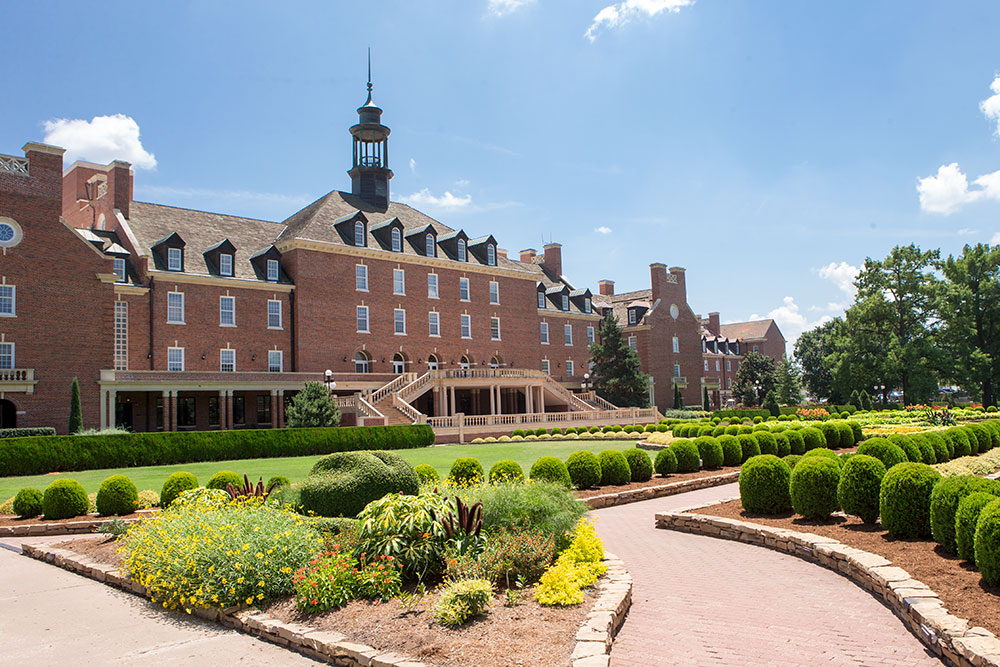 The Student Union is observing social distancing protocols and prevention strategies to maintain a safe environment. There is signage throughout the building encouraging positive social distancing, including maintaining six feet distance between individuals and plexiglass barriers as needed. The wearing of masks is expected as well as proper sanitizing with hand sanitizer being readily available at entrances and shared spaces. Furniture and lounge spaces are configured and signed to further encourage social distancing.
Knowing the nature and business of the building, a strict cleaning protocol has been established and custodial staff is regularly maintaining the facility, including all restrooms, meeting rooms and common areas. Individual office spaces and break rooms are the responsibility of the occupants.
Meeting rooms are set to maintain proper social distancing protocols of six feet with a posted maximum capacity. The Student Union encourages the use of Zoom or other teleconferencing capabilities in meeting rooms to minimize the number of in-person attendees. There is also a designated service time between meetings for cleaning and disinfection.
These protocols will continue throughout the semester and will be adjusted as needed based on operating hours and social distancing requirements.
For specific information, visit https://union.okstate.edu/news/coronavirus-update2.html