Student and Employee Guidance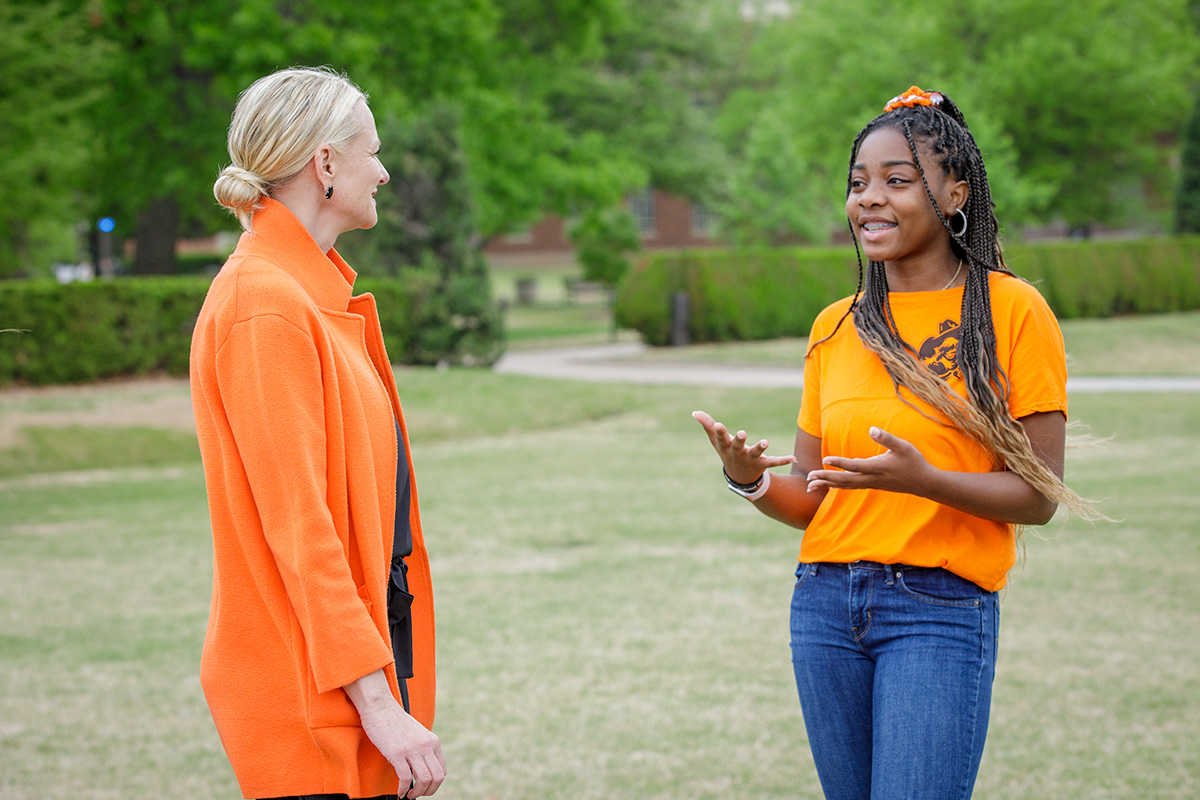 Health Guidelines for the OSU Campus Community
Personal Health Responsibility
The following outlines expectations of all OSU students and employees while on campus. This is not only to protect your health, but the health of our entire community. Your continued support of these guidelines is appreciated.
Personal Health Guidelines
Face Coverings
In response to guidance from the CDC and in consultation with local and state health officials, OSU will no longer require the mandated use of masks or social distancing on campus or at any OSU sponsored activity. Two exceptions exist: Masks will still be required on transit buses due to Department of Transportation requirements, and masks will be required in certain areas of University Health Services. Although mask mandates for campus will no longer be in effect, community members may continue to voluntarily wear masks based on their own needs.
Positive COVID-19 Case on Campus
We follow the guidance of national and local health officials in our response to a positive diagnosis on campus. If we receive confirmation that an OSU student or employee has had a positive COVID-19 diagnosis, there are important measures that will be promptly taken including quarantine or isolation, contact tracing, communication and facility disinfection. When a member of the OSU community self-reports they are symptomatic or tests positive for COVID-19, please contact University Health Services at 405-744-7287 immediately.
Learn more
Contact Tracing
Timely identification of potentially impacted individuals is critical during a public health crisis. OSU uses a range of methods for contact tracing to aid in notification of individuals at risk for COVID-19. UHS works in tandem with the Payne County Health Department to identify cases and respond accordingly. Select UHS employees are trained on the state and county's approach and technology for contact tracing and are available to assist with those ongoing efforts. Leveraging existing campus technology, OSU has developed analytics to identify employee and student movement across the OSU campus via WiFi access points. This location data is held in extreme confidence and shared only with leadership of UHS when cases arise for which location information is useful. Location data – not device content, which is not collected by OSU – is stored for seven days and solely used to aid in contact tracing. Additional data including class schedules, OSU ID card transactions and office or student housing assignments is also used.
COVID-19 Testing
Oklahoma State University offers free COVID-19 nasal swab testing for students and employees at University Health Services (UHS) on the main Stillwater campus. The service is by appointment to OSU students and employees. The oral swab tests, which are less invasive than nasal swab tests, are administered by the OSU Center for Health Sciences under the covered driveway on the east side of UHS at 1202 W. Farm Road. To make an appointment, patients should call 405-744-7665 or login to the Patient Portal to schedule an appointment by 5 p.m. the day before they wish to be scheduled, making sure to note they are requesting testing on the Stillwater campus. Patients should bring their OSU Stillwater ID on testing day.
Learn more
Cleaning of University Facilities
OSU Facilities Management provides touch-point cleaning and disinfecting daily in campus buildings and multiple times daily within areas of increased-use or higher risk. OSU maintains alcohol-based hand sanitizer and replacement wall-mount dispensers to refill the currently installed hand sanitizers located throughout campus. Facilities Management procures and distributes necessary cleaning supplies for individual departments.
Learn more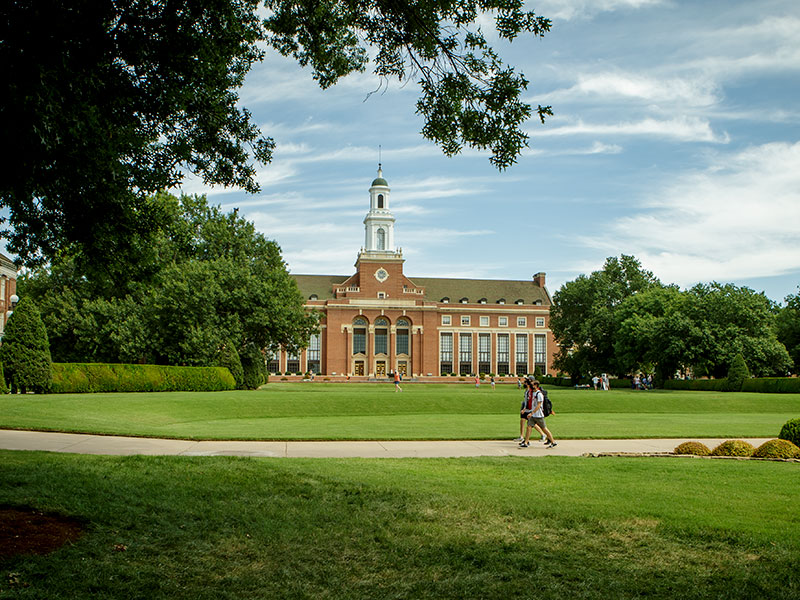 COVID-19 Dashboard
OSU has an online dashboard to track COVID-19 testing and vaccination data on the Stillwater campus. The dashboard represents a commitment to keep the campus safe by providing accurate information on COVID-19 metrics monitored by medical and public health officials.
Updates to the dashboard have been paused for the summer; ongoing needs for the dashboard will be evaluated.
View dashboard
Campus Communications
The OSU Department of Brand Management has developed a communication plan to educate and inform the campus with regards to new safety protocols in place. This includes emails, website updates, campus signage, social media, videos and town halls to ensure the community is aware of the university's COVID-19 protocols.
View announcement archive