OSU Celebrates Black History Month
What is Black History Month?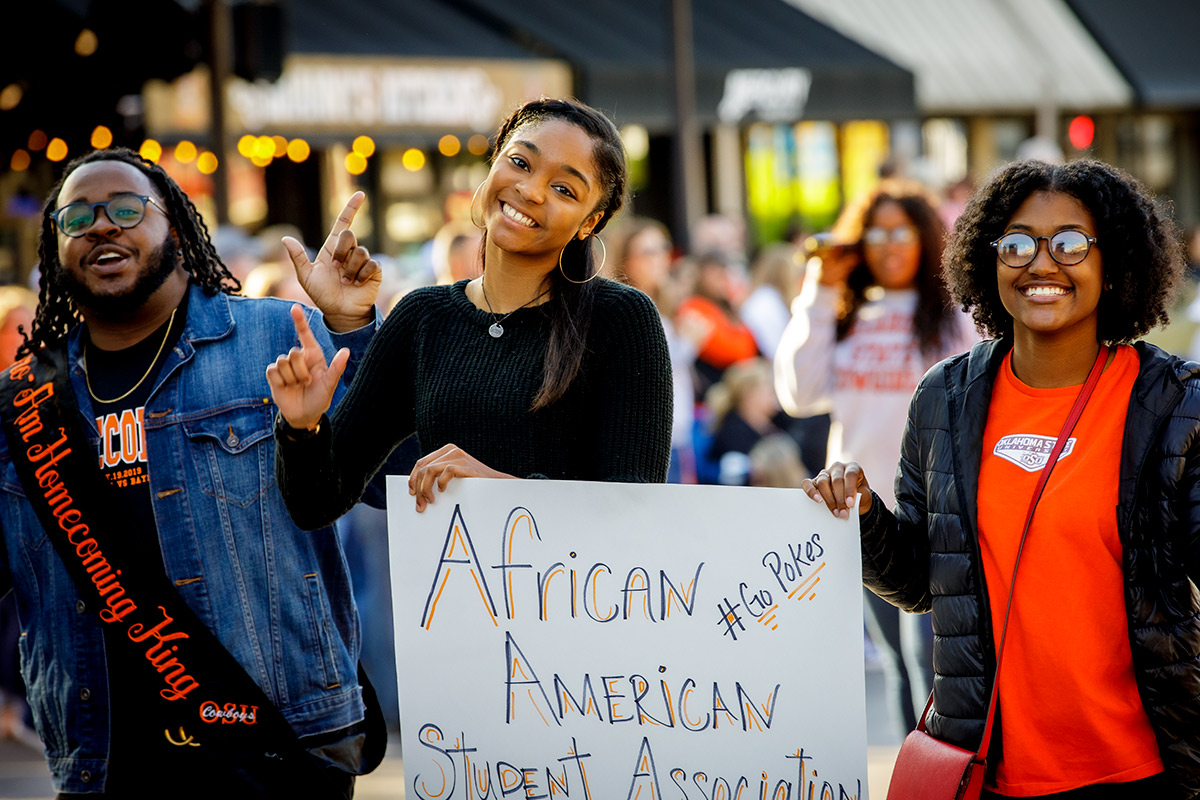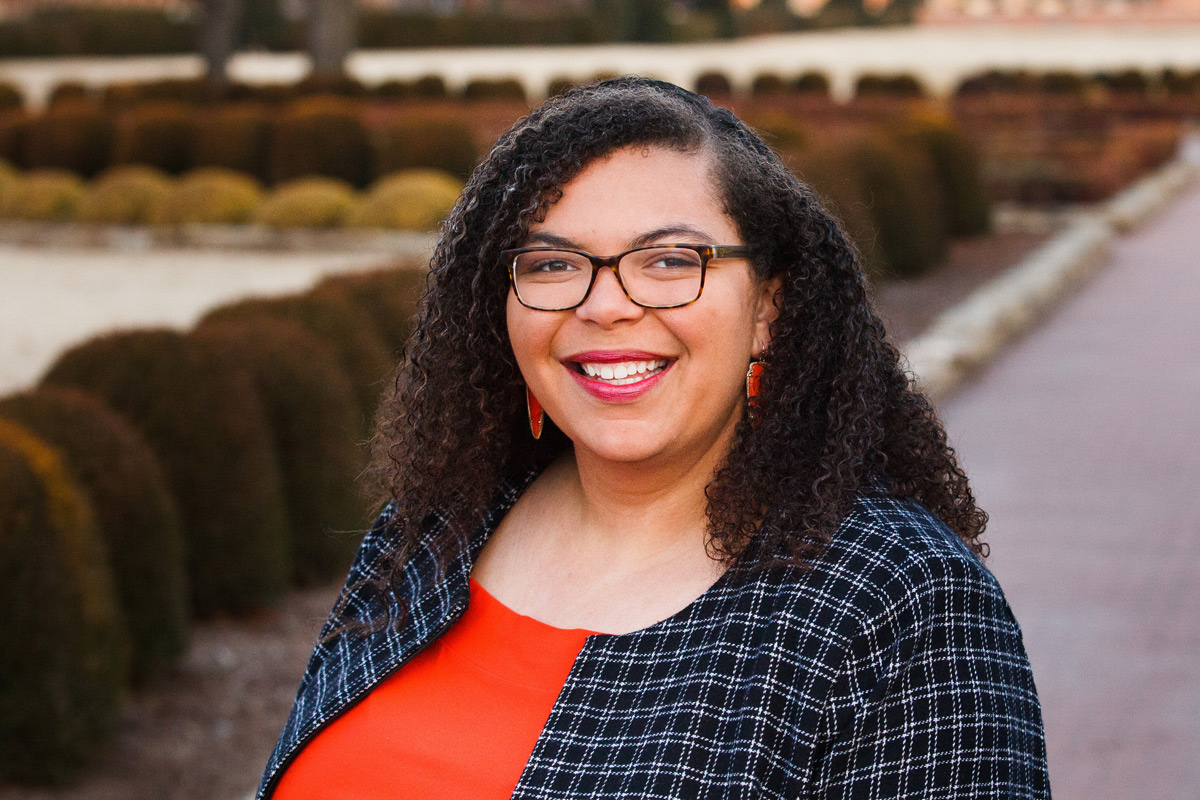 "Black History Month is important because it celebrates a group of people who have been left out of history, and a perfect example is the Tulsa Race Massacre, which was left out of Oklahoma history textbooks. Our history as people of color is your history as people in America. All of us are a part of American history."
- Kaitlyn Kirksey
Student Body President
OSU African American Highlights
Oklahoma State University is a nationally recognized leader with an unwavering commitment to achieving inclusive excellence across its university system.
---
50%
---
in African American students earning a bachelor's degree from 2010-2019
8
---
of OSU receiving the Higher Education Excellence in Diversity award
97%
---
in undergraduate students of color from fall 2009 to fall 2018
---
Black History Month Featured Events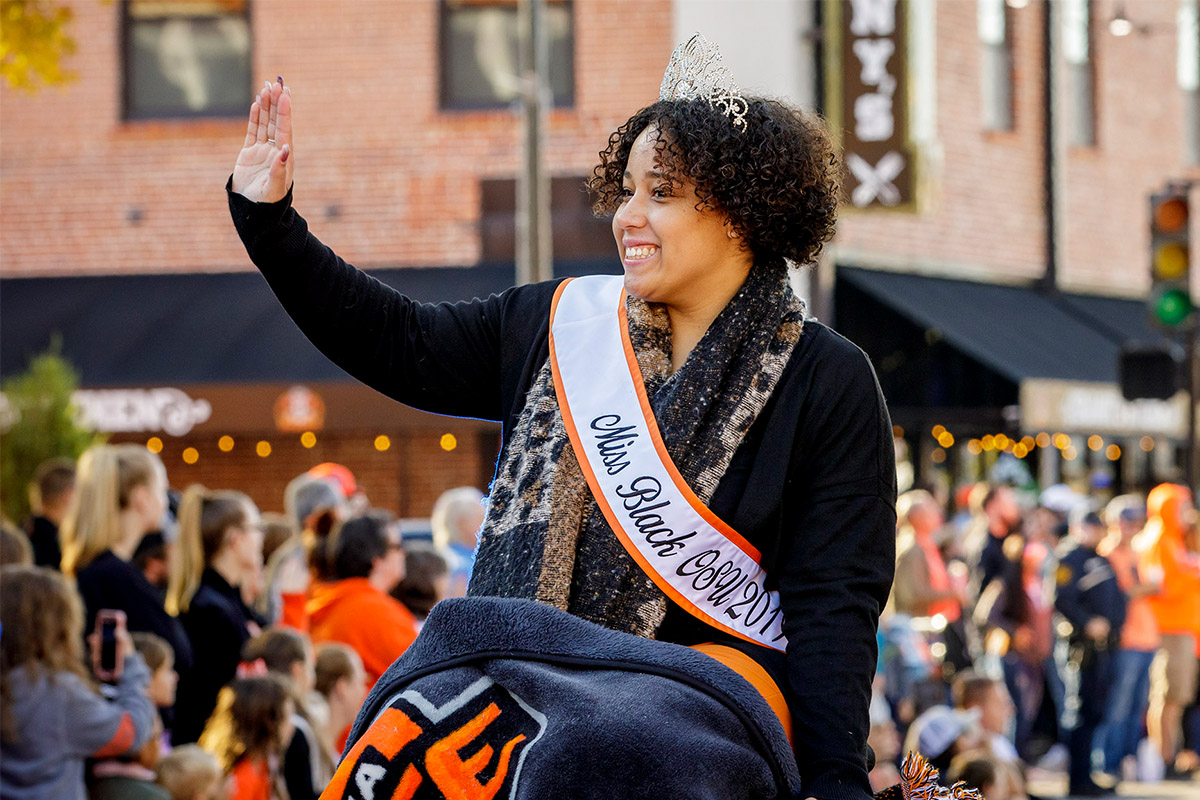 Mr. & Miss Black OSU Pageant Marks 50 Years
The 50th annual scholarship pageant pays tribute to the intelligence, style, elegance and beauty of African American women. This year's pageant takes place Saturday, February 8 in the OSU Student Union Theater at 3 p.m.
MORE INFO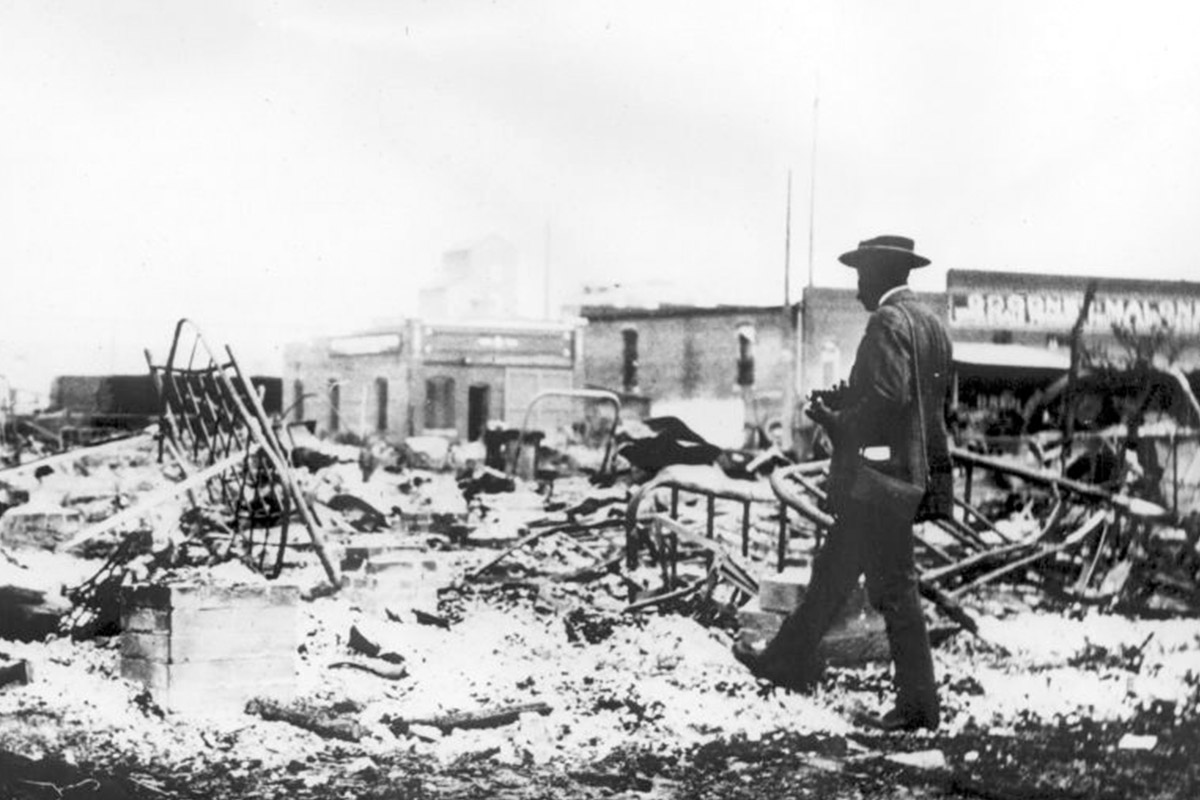 Learn About the 1921 Tulsa Race Massacre
Come learn about the history of the 1921 Tulsa Race Massacre, where hundreds lost their lives in some of America's worst racial violence. The Greenwood District, also known as "Black Wall Street," was the most economically vibrant Black community in the U.S. for years, and preceded Harlem, NY in that status.
Presented by Phil Armstrong, project director of the 1921 Tulsa Race Massacre Centennial Commission.
MORE INFO
OSU Professor Teaches State's Only 'Black Wall Street' Course
The Dream Lives On
How students today are moving MLK's vision forward
Statue Honors OSU Integration Pioneer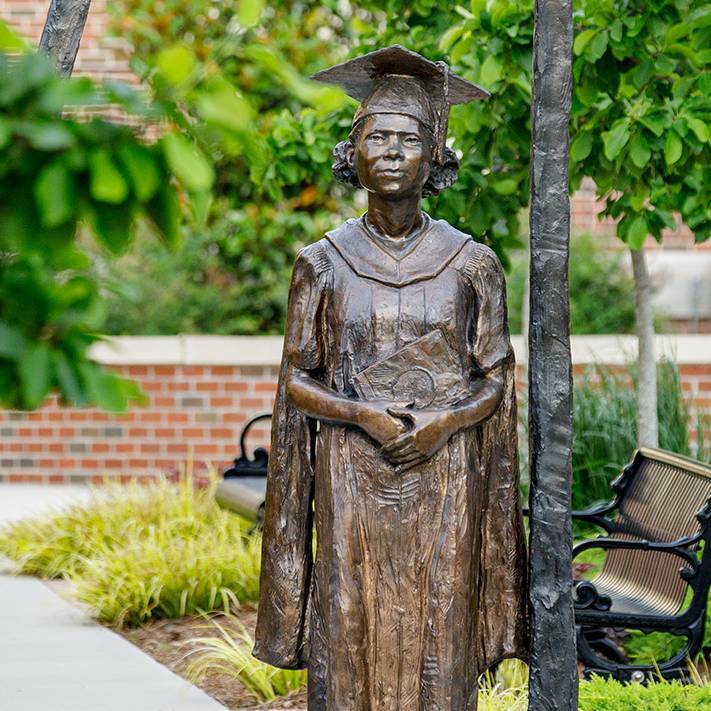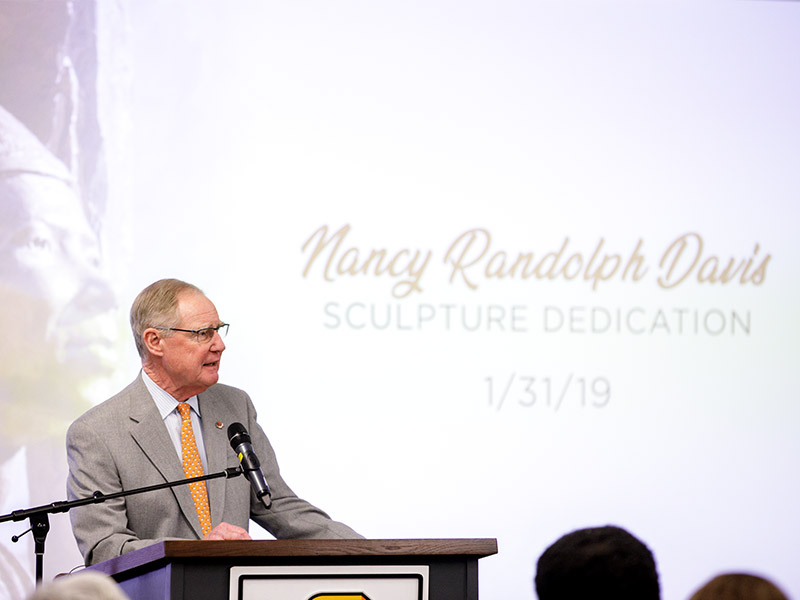 "You could not have better values than Nancy Randolph Davis," OSU President Burns Hargis said. "She believed in education and spent her life in education and in civil rights. We all have benefited from her."