Charitable Causes
Make a difference
Another reason I love being an OSU Cowgirl is the spirit of giving that exists not only on campus, but also as a thread connecting the hearts of Cowboys everywhere.
I think many students come with a background of service and we celebrate those students who want to give back.
As Cowboys and Cowgirls, we recognize an important part of the college experience happens outside the classroom. We certainly focus on research and instruction, but we also focus on extension – service to others. We teach service to our students and we also learn from them.
No matter what your age, there are many ways to get involved, and it is never too late to find your passion. At OSU, we believe that learning through service to others is so important, we've established an office to help students these coordinate these valuable lessons.
The Service Learning Volunteer Center continues to set and reach new goals as it relates to the number of students who are involved and the total number of hours volunteered. Students can choose from a over 500 projects and organizations in which to lend their talents and oftentimes they work alongside faculty, staff, and others in the OSU community. At an early age, they are discovering their passion and serving others at the same time.
Faculty and staff are also encouraged to give back when they can. The university conducts a large fundraising campaign each year for the local United Way. In addition to raising money for this organization, many give of their time to support the many wonderful organizations that are part of the United Way family. Many of our coaches have become involved in OSU Coaches vs Cancer program – not only hosting children at sporting events who are fighting a cancer diagnosis, but also making trips with scholarship athletes to Oklahoma City and Tulsa to visit these children in the hospital.
There are many different organizations with many different needs and I encourage each of you to find one that speaks to your heart. No matter where you are, I encourage you to learn what it is like to give back and help paint this world a much brighter orange.
"The best way to find yourself is to lose yourself in the service of others."
~ Mahatma Gandhi
Women for OSU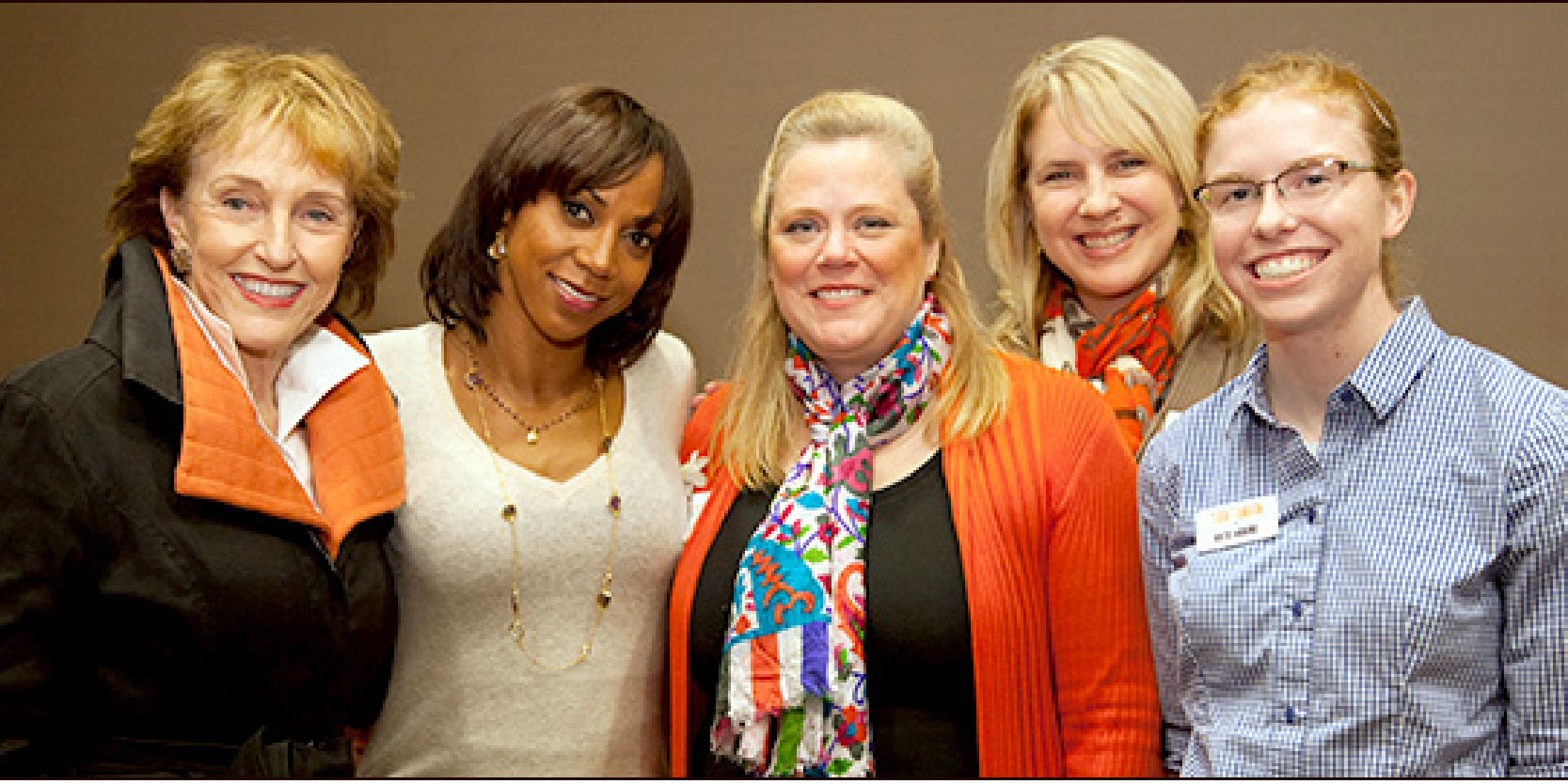 The university has a long history of generous women who have not only made a difference at OSU, but have gone on to make a difference in their community. Women like Angie DeBoe, and Jessie Thatcher Bost were instrumental in laying the groundwork for future generations. Today, a council of women carries on the tradition of women making a difference on campus and in their community.
Women for OSU enhances philanthropic activities by channeling passions and strengthening relationships on behalf of the university. I encourage you to learn more about these women making a difference by visiting The Women for OSU website.